What would you do on a Classic server?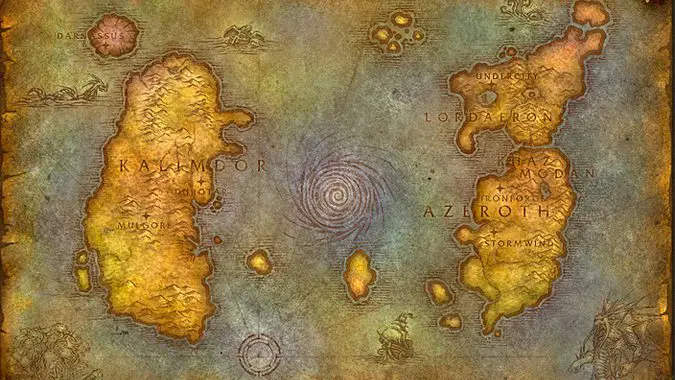 World of Warcraft will be getting classic servers, and they'll be running a version of the 1.12 Drums of War patch. It's classic with all the trimmings, the way the game was just prior to the Burning Crusade launch. That has me wondering what I'd actually do on such a server.
I think I'd roll two characters. One an Orc Warrior. My first Warrior was an Orc, and I really liked the Orc storyline in the old days. They were struggling to overcome the legacy of Mannoroth and deal with all the baggage and hostility (some of it deserved) on an alien world that they had no choice but to make work. I'd level him to 60 and try out old school PVP, see if I could do as well as I did back in the day. Around 2006 I was rocking AV pretty frequently. And I'd just generally soak up all the old school Horde story I could. Lately I'm feeling very nostalgic for the days before Garrosh. You can't get more before Garrosh than before he was introduced in Burning Crusade.
I also think I'd try a Hunter. Maybe Night Elf or Dwarf. I almost never play Dwarves. Because of this, I missed out on a few things back then. I didn't really see the zones before the Cataclysm changed them. While I know I'm going to miss Teldrassil I've generally explored it quite a lot on various Night Elves over the years, both before and after the Cataclysm revamp. But I haven't done much at all with Dwarves — there's a lot to see that I missed back then.
I definitely want to explore the old Barrens again. It's been thirteen years since I leveled through it, I'd like to go find Mankrik and hang out and run away from those Alliance outriders, the way it used to be. I remember running around the zone back before flying, before a giant lava trench, when it was just a huge open area and nobody had even a slow mount till level 40. I don't know that I'd go there very often, but I'd definitely like to see it again.
What about you? What would you do on a Classic Server? Would you recreate one of your original characters? Try a race or a class that you didn't play in Classic? Or would you not bother?