Overwatch on Nintendo Switch is "feasible" according to Blizzard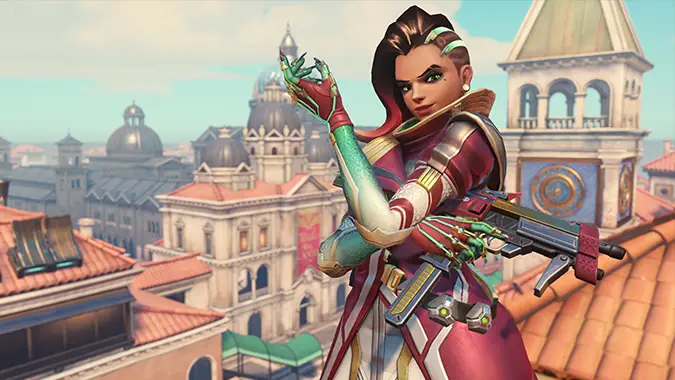 Overwatch on the Nintendo Switch is more likely that we thought, especially considering Blizzard just announced that Diablo 3 will come to the platform later this year.
During the Diablo 3 announcement, Gamespot asked the game's Senior Producer Pete Stilwell if the developer's highly popular multiplayer shooter could see a release on the console. Stilwell didn't deny the possibility, explaining that the developer has a better understanding of the platform from the work on porting Diablo 3. When asked if Overwatch on Switch was at all possible, Stilwell said, "Yes, it's feasible."
In May, Blizzard Senior Game Producer Matthew Hawley said that given the development challenges on the current platforms, a Switch version of the game is unlikely. Like with most things Blizzard related, he didn't outright deny the possibility, but made it seem unlikely or that it was at least not currently in the works. Considering that it took the team nine months to get Diablo 3 working on the console, Overwatch might be pretty far off from release.
There's no doubt that the shooter would fit well on the platform though. With the popularity of games like Splatoon, there's clearly a want for competitive games on the Switch. Overwatch has short matches and tons of arcade modes that would fit the console's pick-up-and-play style. Plus, the console is more than capable of running the game, unlike some of the company's older hardware.
It might even result in some Nintendo crossover skins like Diablo 3 will get. I would like to see a Link-inspired Genji skin and maybe and 8-bit skin for D.Va. The partnership would also leave no excuse for a Samus Aran-inspired Pharah skin that fans of the hero have been thinking about and drawing concepts of for years. It needs to happen!
Would you play Overwatch on the Nintendo Switch, and what kind of crossover skins would you want to see?