Flying comes to Battle for Azeroth in Patch 8.2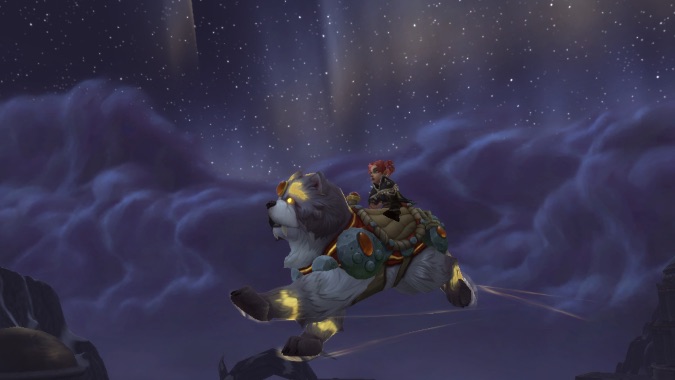 In Patch 8.2, Rise of Azshara, players will finally be able to fly around the zones of Battle for Azeroth. We know that this will require completion of the Pathfinder achievements, but we don't know much more beyond that. Notably, if there is going to be flying on the new continents or if they're going to be ground mounts only areas like Argus was in Legion.
With the inclusion of flying, we'll see a variety of new mounts appear, include the ever popular bumble bee mount (it's not a normal honey bee mount, those have a slimmer thorax and abdomen, but it is cool nonetheless).
When enabled we'll no doubt see a marked increase in the number of alts that are running through the content and a new surge in the level zones. I'd suspect that we'll get heirloom armor upgrades at or shortly before this to make the process easier, as has been the case in previous expansion — although please note that this was not announced).
This post was updated from its original version.