What do you keep forgetting to do?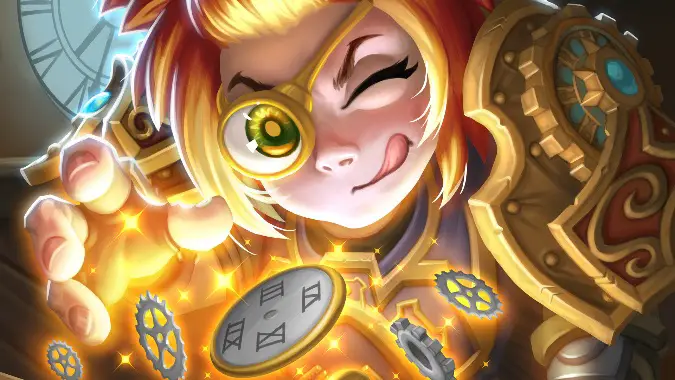 Between swim class, Girl Scouts, this site, and the holidays, I'm a little strapped for time these days so gaming goals have really started falling through the cracks for me. I still need to unlock several the Allied Races in World of Warcraft, for instance. I have the requirements finished, but I still need to do those little quests to actually unlock them. Eh, I'll do it later.
Speaking of "later" I don't think I've played Competitive in Overwatch since season 10. I know I haven't played Hero League in Heroes of the Storm in months, either. I always mean to at least do placements for end-of-season rewards, but then the season rolls on and I have plenty of time to do it — not now of course. Then it's two days til the end of the season, and I have all ten games to churn through. Wake me next season, please.
It feels worse when it's a time-limited thing like season-end rewards, but I also haven't doubled back and finished up raiding or dungeon achievements for mounts even as far back as Wrath of the Lich King — though, in my defense the one I have left requires 5 people. But I also haven't finished the ones from Cataclysm through the present, either. Whoops!
Procrastinators unite! What have you been putting off you really should've done by now? Since we're a site that likes to improve together, what's one quick goal you can set for yourself to finish up today? Coincidentally, doesn't the current Hearthstone ranked season end today? Maybe I should work on getting that card back…