Diablo 3's Season of Grandeur arrives January 18, complete with butterfly wings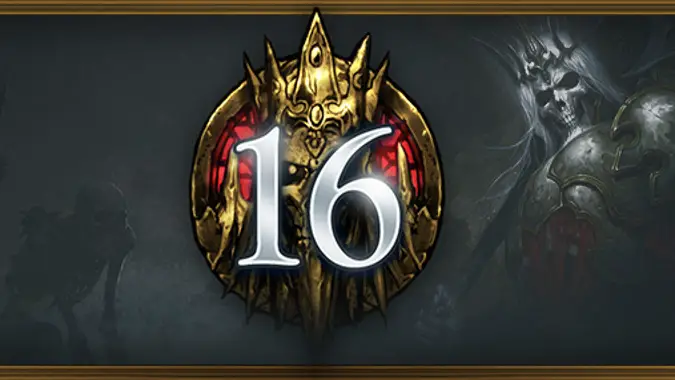 We knew that Season 16, the Season of Grandeur, would be coming to Diablo 3 on January 11th due to the patch notes for patch 6.2.4 — that date has now been changed to the 18th. With that change, we also have an official preview for the coming Season, talking about exactly why it's the Season of Grandeur — how it will be different from previous themed Seasons, such as the Season of Greed.
So what's coming in this anticipated 16th Season for Diablo 3? What are the cosmetic rewards, the Haedrig's Gift sets, and other fun prizes you'll get for participating? What does the Season of Grandeur entail and what's so grand about it? I'm glad you asked, rhetorical device.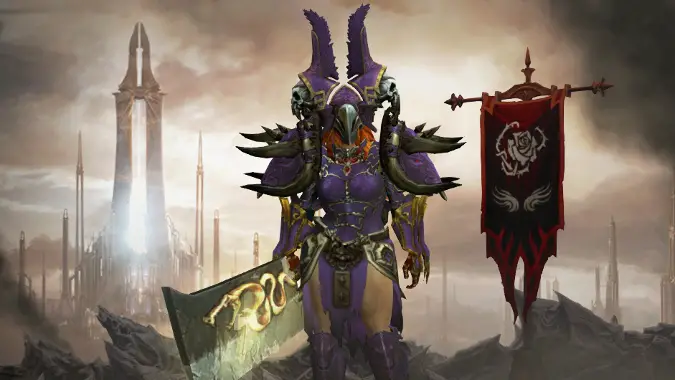 The reason for the Season
Season 16 is different from other themed seasons because this Season the theme is a specific legendary power and it only affects Seasonal characters, rather than being a change to the game that affects all players during the Season. For Season 16, the legendary power of the Ring of Royal Grandeur will automatically be applied to all Seasonal characters, meaning that for those characters the set bonuses on any sets they have equipped will take 1 less piece to activate. This means if you usually wear six pieces of the Wrath of the Wastes set and thus can't wear any other legendaries in any of those slots for fear of losing that set bonus, you now can wear a legendary hat or belt or what have you without losing your six piece set bonus. And since the Season power won't stack with the actual Ring or the Kanai's Cube version, if you've been using this power already you'll be free to swap in a different ring or legendary power all season long.
Note that this is different from previous seasons in that it will only apply to actual Seasonal characters — if you're playing your Paragon 2987 Monk, she won't get the benefit of this Season. Unless you convert her back down to a level 1 Seasonal character and then play through the whole season again on her, that is.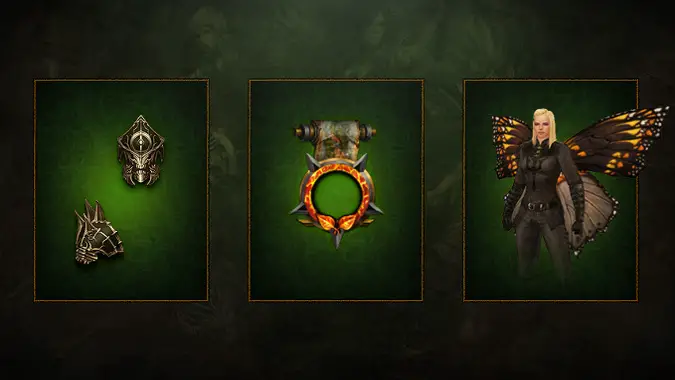 What treasures this Season brings
Cosmetic rewards this season include the helmet and shoulder pieces from the Conqueror's Set, a new series of portrait frames, and the Wings of Lembo, patterned after the wings of a Monarch Butterfly. That's pretty dang awesome in my opinion. Also available are a new series of Season Journey awards that, if all are completed, will allow you to unlock an extra Stash tab as long as you don't have four already unlocked from previous Seasons.
There are also a whole new set of Season Conquests to be completed, and most importantly if you're like me and you love collecting gear sets, a whole new Haedrig's Gift with new tier sets for each class. Remember, you can earn Haedrig's Gift on any class you want and then send the unopened gift in the mail to a different class if you'd rather have that tier set instead. You can only unlock one set per season, so keep that in mind when deciding which class you want to get the set for. The tier sets for Season 16 are as follows.
Barbarian – Immortal King's Call
Crusader – Seeker of the Light
Demon Hunter – Natalya's Vengeance
Monk – Uliana's Stratagem
Necromancer – Trag'Oul's Avatar
Witch Doctor – Spirit of Arachyr
Wizard – Vyr's Amazing Arcana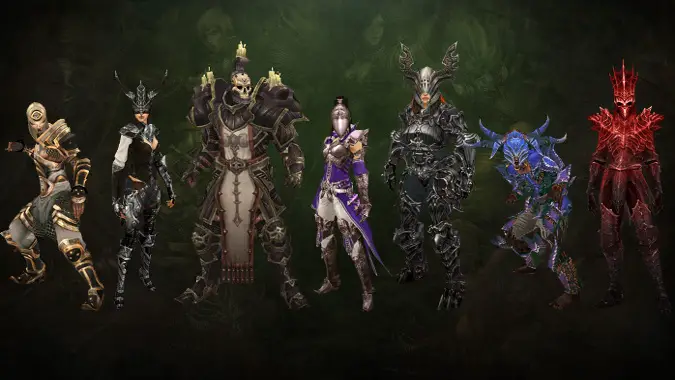 Quality of Life
There are other changes this Season as well, some of which will benefit you even if you don't plan on playing a Seasonal character. In addition to the changes to class sets we mentioned in our Patch 2.6.4 roundup, it's worth noting that as of Season 16, Primal Ancient Legendary items will be a guaranteed drop the first time you complete a solo Greater Rift 70 and they drop with a blood red color beam and a blood red border around the item in the inventory window as well.
Now that we know what's coming in Season 16, it's time to consider what Set Bonuses are now attainable thanks to the Royal Grandeur power, and how those set bonuses will help you once you've collected them on your Seasonal hero. Season 16 will be here on the 18th of January, so get ready.