Wrap up your Season 15 goals, because Diablo 3's Season of Grandeur will start January 11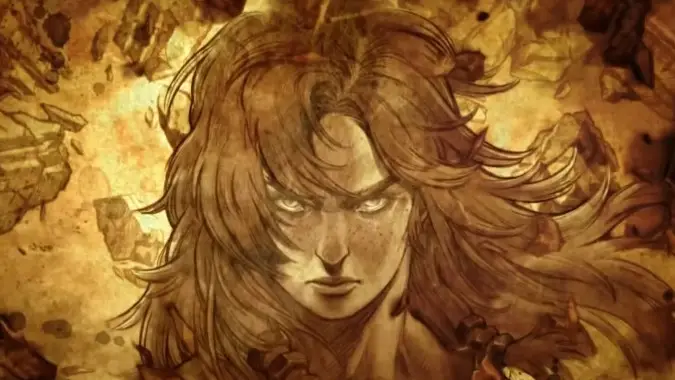 With the PTR for Diablo patch 2.6.4 having come and gone this past November, we're now aware that Diablo 3 Season 15 is ending, and Season 16 has a name and an official start date. Tyvalir posted to the forums that Season 15 will be ending on January 6, and Season 16 will be starting on the 11, some five days later.
We knew already that the Season was coming soon — last month's PTR revealed that Season 16 will be the Season of Grandeur and that unlike previous Seasons the special nature of Season 16 will only be available to Seasonal characters. In Season 16, Seasonal characters will be under the effect of the Ring of Royal Grandeur's reduction of needed set pieces to active a specific set bonus — previous Seasons such as the Season of Greed affected all players, Seasonal or not, but this time it's restricted, giving you another reason to pick up Seasonal play.
But the incoming buffs to various set bonuses are not limited to Seasonal characters, and as of now we've heard no feedback indicating that they've been changed from their PTR incarnations. So if you've been sitting on Roland's Legacy for your Crusader, you'll soon be able to take it for a spin for a greatly increased bonus to your Sweep Attack damage and overall attack speed, for just one example. Check the PTR patch notes for a rundown of all of the set buffs.
I'm interested to see if the Seasons can get even more diverse in the future, but I'll be honest — the Season of Greed is still my favorite and I hope they bring it back some day. Still, if you're chasing Season 15's Boon of the Horadrim you now know you have until January 6 to get all those crafting materials from Horadric Caches. And if you're already done with Season 15, you have about a month to get ready for that Season 16 Monk you'll start, play for a week, then give up and roll a Barbarian instead. Or maybe that's just me.