The L.A. Valiant unveil their Season 2 Overwatch League roster with the best parody ever
Click here for more photos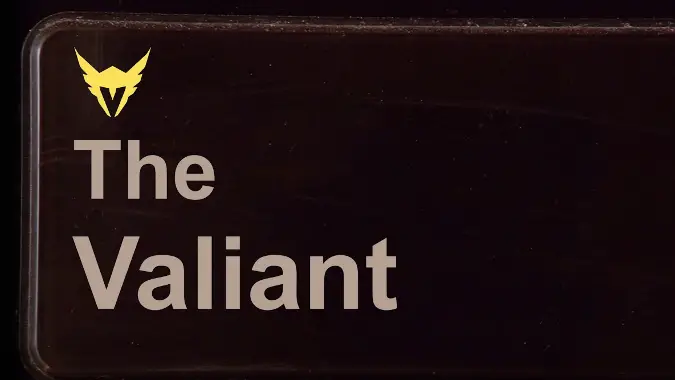 Overwatch League is coming back for Season 2 in just a few weeks, and the teams are in full-blown hype mode. While many of the teams involved have announced their rosters and started to showcase their players a bit in hype reels or Instagram Stories on Media Day, none of them caught our eye quite as much as the Los Angeles Valiant's offering — it's a pitch-perfect recreation of the opening sequence of the U.S. version of The Office.
They went nearly frame-by-frame from the original, even having their players and coach mimic the actors' motions and body language through the short video. Even the costuming is dead on, with Agilities looking a bit awkward in an oversized suit jacket and Kariv in a perfect mustard-yellow, short-sleeve button-down shirt.
However, fans of the League will want to look even more closely. In each frame, there are references and Easter Eggs. There are goats everywhere, while Support player Kariv shreds a paper with DIVE printed on it in all caps — references to the most popular meta team of the previous season and the one that looks strongest going into this season. There are deep-dive insider memes, like "Custa Shoey?" written on a white board. Even Sideshow Overwatch makes a brief appearance, letting us know that even though the League was on hiatus, the meme machine never sleeps.
The L.A. Valiant also acknowledged their past, with references to the Immortals organization and a symbolic whiting out of "In-N-Out" in an "overused memes" category. The In-N-Out episode of Inside L.A. Valiant was likely the organization's biggest misstep last season, and they were rightfully chastised for their odd public reprimanding of DPS player Agilities. They seem determined to start with a clean slate for Season 2, which starts on February 14.
Bears. Beets. Brigitte.