Off-Topic: This Resident Evil 2 challenge runner does what I can't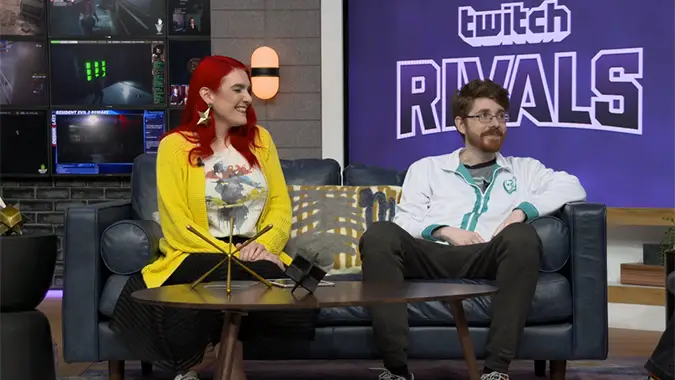 If you're like me and can't brave horror media, especially games, then you'll understand why I was upset that I couldn't play the recent Resident Evil 2 remake until I found this incredibly skilled challenge runner.
There was no way I could walk through the halls of the Raccoon City police station on my own, so I looked — as one can easily do these days — for a streamer or a YouTuber to do it for me. I found two that were particularly suited for playing this game and providing the kind of thoughtful and interesting commentary I wanted: Vash12349 and Carcinogen.
The latter takes a more serious, less "let's play" approach and treats the game like a puzzle to master. Carcinogen is a Resident Evil speed runner that recently ran through Resident Evil 7 during the Awesome Games Done Quick 2018 event. While he's not speeding through Resident Evil 2 quite yet, his runs include challenges like taking zero damage, never saving, and achieving the game's S+ ranking.
Carcinogen has videos of the game's Leon and Claire storylines and has a commentated and non-commentated version of each. The best part about his runs are when he shows off knowledge of how events or fights work so you can better understand how to make it through the game unscathed. His strategies include stuff like closing doors to force zombies into a predictable location when they bash the doors open, making for easy headshots. I got to learn how the game ticks as well as see it to completion without ever having to touch it myself.
Carcinogen says he'll speed run the game soon, but plans to focus on making guides for others versus trying to achieve world records himself. Carcinogen shows how speed run routes are created and how a community picks apart a game and shares that information. You get to see what the speed running community is all about and see a really fantastic horror game with none of the scares.
But in the meanwhile, you can watch these videos to get the full Resident Evil experience without having to play through a single jumpscare.