You can create your own Overwatch modes and heroes with the Workshop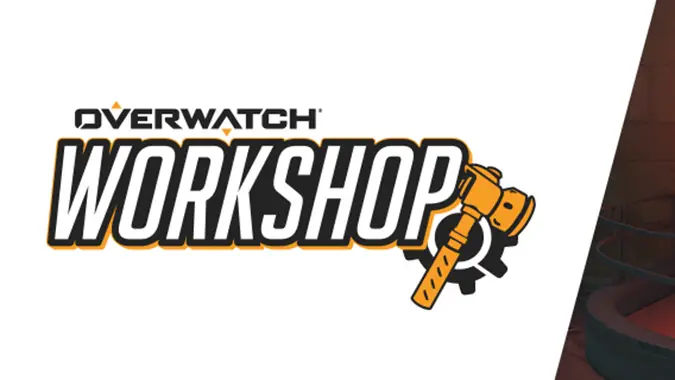 If you've played Overwatch and have had any sort of ideas about how a game mode or a hero could be tweaked, you can probably do all of those things with the new Workshop feature.
The Workshop is essentially a script editor for the many, many variables of Overwatch. You can do things like change how heroes work or how maps function, like causing heroes to light on fire while near the ground for the ultimate "floor is lava" mode. There's even a preset to add a battle royale enclosing circle to any map.
Like actual game coding, this new feature is complex and will likely require debugging. There's a whole news post on the site that explains how to get started with editing conditions and actions. Watch the gifs and you'll see just how robust this feature can be. Once you're done though, you can take these modes into Custom Games and try them out with friends or random players.
Any script that you make can be shared, including any that you make in the PC PTR patch that's currently available. So, hopefully people out there will make and share some incredibly hero ideas or modes to play around with. It should also be a really great tool for learning game developers. It's a whole engine to play around with ideas for your own game.
It sounds like this feature is going to be added to over time, but it also sounds like the team has been working on it for a while. It reminds me of a 2017 GDC talk I watched where one of the game's designers talks about their engine and state system. I'm not surprised that they took a system that was integral to the game and made it so anyone can mess around with it.
The Workshop will likely go to live servers in a few weeks. And don't worry console players, the news posts mentions tips on how to do stuff on those platforms, so I'm sure it'll be available there too.