The curious case of Overwatch's missing Numbani map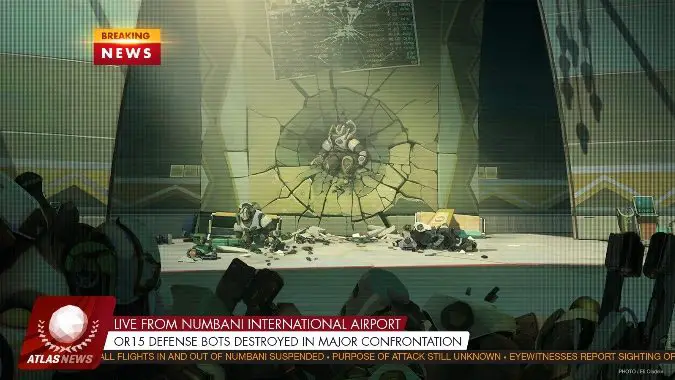 For the last two or so weeks (roughly since the Storm Rising update), there's been something strange happening in Overwatch's competitive mode. The fictional African map Numbani has been missing and nobody has any clue why.
"When was the last time you played Numbani in Competitive?" this Reddit thread asks. Many people in the thread support the theory that it's not available, although the discussion quickly becomes about whether or not it's a good thing.
"I've played roughly 40 comp games since April 15th and the last time I played Numbani was the 15th," said one commenter. "I've only played around 100 games this weekend, but I haven't gotten Numbani once," said another.
Are we sure Numbani ever existed at all?

— Ben Trautman (@CaptainPlanetOW) April 28, 2019
Blizzard has removed maps from the game in the past. There was an issue last December when Blizzard World wouldn't let players exit the spawn rooms. But here's the interesting part: Numbani is still available in other modes. If it needed fixing, you'd think it wouldn't exist at all.
The game's developers have also discussed having map pools for each Competitive season. It's possible Numbani was taken out on purpose, but they've made no announcements yet — not to mention that it was done at the end of season 15.
With no good explanation, it's left players joking about the map as if it were never really real. Some people are even going through Twitch streams of popular players to try to verify if anyone has played on it recently. So far, the results keep coming up empty.
Although I'm sure it's not a big deal and the map will come back soon, it's funny to see the community start to realize something is off. It resembles the times when interesting bugs happen or Blizzard hints at a new hero. Everyone starts pointing it out and then you can't unsee it.
That still leaves us with one question though: when will Numbani return?