Priest racial abilities in WoW Classic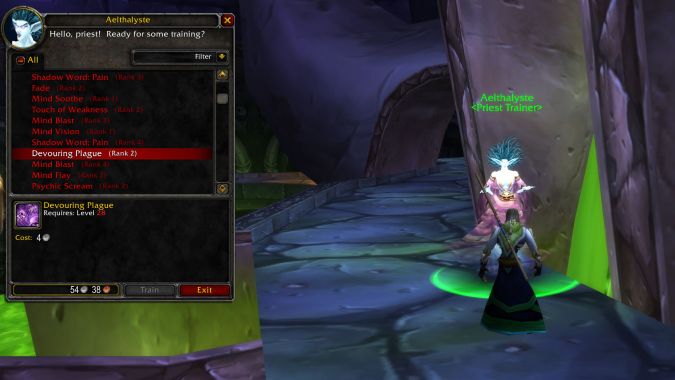 Racial abilities have always been a part of World of Warcraft, adding a variety of flavor you don't get in many places nowadays. But in WoW Classic, there's another level to that flavor if you play a Priest. See, Priests — for whatever reason — have specific abilities they earn at levels 10 and 20 which vary depending on the Priest's race. Depending on the type of player you are or the type of Priest you want to be, these Priest racial abilities may affect what race you choose to play.
So, without further ado, let's break down each of the Priest racial abilities in WoW Classic, shall we?
Forsaken
While Touch of Weakness isn't all that great — since ideally things won't be hitting you a ton — Devouring Plague at level 20 is a fantastic addition to a Shadow Priest's DOT pool. Plus, the healing effect add a nice survival tool in addition to Vampiric Embrace. That said, Shadow is almost exclusively soloing/PVP spec — you probably won't be running Shadow in raids.
Troll
Hex of Weakness is just a more controllable Touch of Weakness, minus the damage effect. Shadowguard, meanwhile, still requires the Priest to be attacked. It has its uses, but overall, I find Troll Priest abilities to not be as great as Forsaken's.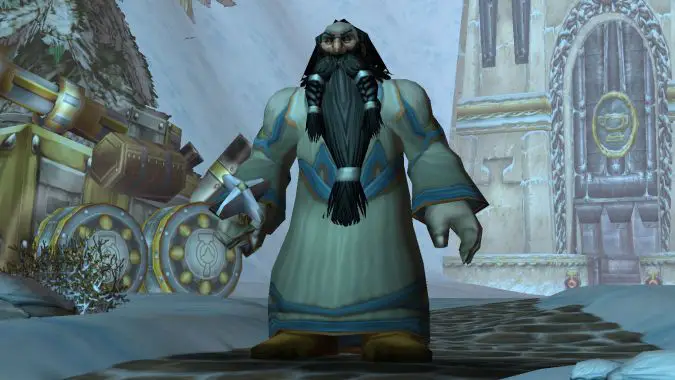 Dwarf
Honestly, if you're playing an Alliance Priest in WoW Classic, you'd be missing out if you don't go Dwarf. Yes, Dwarves miss out on anything that provides offensive boosts, but like I said — you probably won't be DPSing in PVE content. Fear Ward is so incredibly powerful that it's basically a requirement if you want to raid at max level.
Human
Like Dwarves, Humans get Desperate Prayer at level 10. Unlike Dwarves, they get Feedback at level 20. Even in the off chance you get to DPS in PVE content, Feedback doesn't have a whole lot of use in dungeons.
Night Elf
Night Elf Priest racials are very strong in terms of damage and solo play. You may not get any healing usage out of them, but if you plan to do mostly solo content, you could do worse than these two. Plus, Starshards looks pretty cool.