Overwatch's role queue makes Competitive playable and Quick Play a joke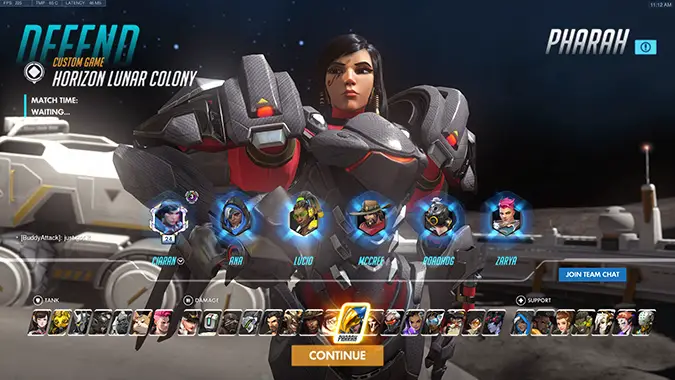 For the first time in my 2,000 hours of playing Overwatch, I'm logging in to play Competitive with my friends. We don't even warm up in Quick Play. We lock our desired roles and wait the five minute queue to get into a match that could last 10 minutes or more. The consistency of the newly implemented role queue makes a mode I've always avoided fun to play, and the one I used to love no longer worth my time.
As a big role queue skeptic, it's been tricky to adjust to the new rule set. Quick Play used to take a minute or two to put you into a game and the matches would last a little more. If you got a team that wasn't very good or clearly in it to goof off, you were quickly sent into another match. It wasn't a big deal to lose a few games because you'd be playing several over the course of an evening. A slew of horrible games would only happen a few times. The experience was good until the longer queue times were added into the equation with role selection. Suddenly the quality of the one-round games dropped relative to the time it took to find them. Quick Play went from several acceptable games with a few bad ones, to a few acceptable games and a few bad ones. And when you're only playing a few hours a night, that means the percentage of get-me-out-of-this-nightmare games rose to unacceptable levels.
By design Competitive was a better option. It has similar queue times and better matchmaking, and it lets you play more than one round. So if you attack on Temple of Anubis and technically fail to capture both objectives, you have a second round to try to prevent the same enemy team from doing it too. Because the games are longer, there's more opportunity to try and more time to switch up heroes. And because of role lock, nobody that's irritated in an early round can give up by swapping off of their role. The most they can do is refuse to swap off of a hero that's clearly not working — which has surprisingly only happened a handful of times so far. Role queue competitive gives you time to feel out your team and find a way to win, or at least try.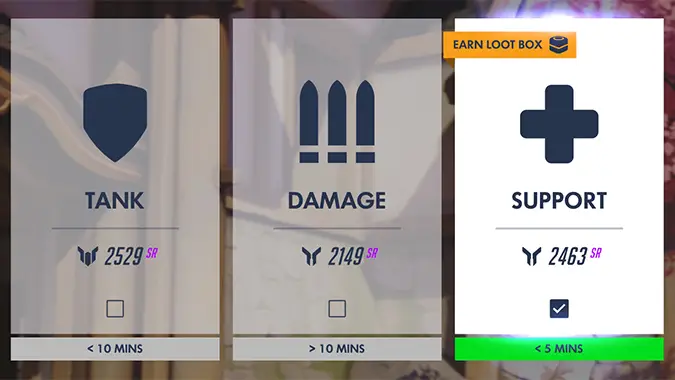 I don't even think having a forced two Tanks, two Support, and two Damage hero composition is the victory here. Role queue still forces you into a rigid rule set that drains some of the fun of original game. It demands teamwork through arbitrary restriction rather than smart hero design. It ruins the spirit of Quick Play and has effectively shoved my friends and I into becoming Competitive players. The game is about playing to win more than it is about playing to enjoy all of the quirky parts about Overwatch. Like any other competitive game, it's become unapproachable to anyone who isn't intimately familiar with its roster of 31 heroes. It's become the type of game I would have never touched if I wasn't already thousands of hours in and I hate it.
But while I'm here, I'm going to enjoy Overwatch again. And if that means playing Competitive, I'll do it. Role queue is the first major decision that doubles down on the game being about playing well and getting better. Arcade is now the mode where you're not pressured by rules or time investment to play what you're already good at. It's beginning to feel more and more like Overwatch isn't a place for people who wanted to escape the tyranny of multiplayer shooters and skill and getting good. Instead, it's a place where you find your fun or you play something else.