Can I play Overwatch 2 on Switch?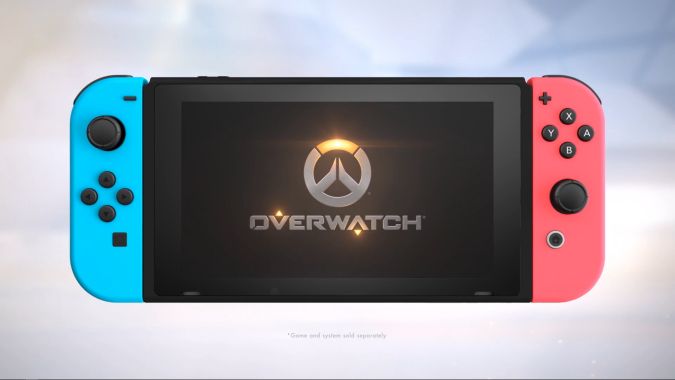 We know very little about the Overwatch sequel — or whatever Blizzard decides to call it — but we do know that it's very likely in development and on its way. As we near BlizzCon 2019, it's time to start asking more questions about it. A big one on the list is whether or not Overwatch 2 will come to the Nintendo Switch.
Now that Overwatch is officially playable on the Switch, it seems like it wouldn't be too far of a stretch to see the sequel eventually come to Nintendo's portable console. Blizzard has worked with the company twice now to bring over their popular games. Although the ports themselves were done by outside studios, the possibility for another game to make the move over is there. After all, the original game is very popular on consoles, so it there would definitely be people who want it.
If the game ends up being PVE-focused like the original Kotaku report said, it would be an even better game to have on the Switch than the first one. Fast-paced, competitive multiplayer can be tough on the Switch. The system isn't extremely powerful and the Joy-Con can be a pain to play on. A game where it's more about killing enemy AI with friends than trying to out-play enemy players would be a huge boon for the device.
The first game launched simultaneously on all consoles and PC. It seems unlikely that Overwatch 2 will launch on the Switch at the same time as PC, though, given Blizzard's history with delayed launches on Nintendo's latest platform. Switch players will probably have to wait a little longer to play it. That said, the turnaround time for it shouldn't be that long, especially since it'd be in Blizzard's — and Activision's — interest to launch it on the Switch sooner rather than later.
All of this and more should be answered come BlizzCon, where the game will likely get a trailer and a tentative release date. For now, you can play Overwatch on your Switch and cross your fingers that the series will continue on it.