WoW Classic level boosts will only work on Burning Crusade Progression realms — not pre-BC Era realms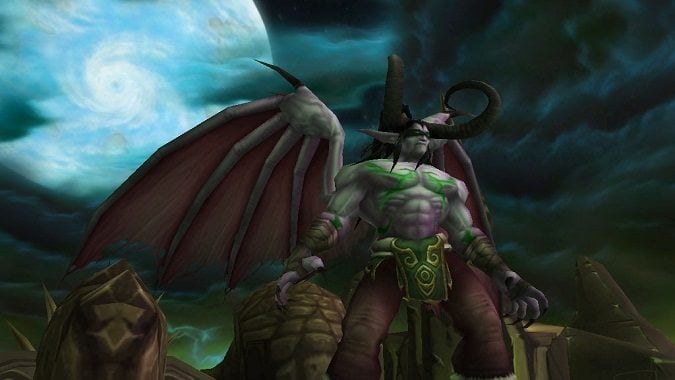 If you're opposed to level boosts in WoW Classic, be secure in the knowledge that the only boosts on Classic servers will be for Burning Crusade realms. For the WoW Classic "Era realms," the ones that only go from 1 to 60 and only contain the content from original World of Warcraft, there are not going to be any such boosts, according to CM Kaivax.
I think it might be helpful to note that what we're now calling WoW Classic Era realms start at Level 1, and we feel the same as we did two years ago: no Boost would ever be needed (or appropriate) there. When we originally laid out our principles for WoW Classic, the 1-60 experience was the only thing to which we could refer.
Burning Crusade Classic begins at level 58, and we're configuring this new Boost service to avoid minimizing the accomplishments of existing players or skipping any new content at launch. It's for players who want a way to quickly join their friends in Outland.
So what does this mean?
The new level-58 Boosts are purely intended to allow players rolling on a Burning Crusade Classic server to play the 58-to-70 leveling content in Outland. They will not be implemented on WoW Classic Era servers, and if you intend to only play on those servers and only work on content on those servers, you'll be completely unaffected by those boosts. They only exist so that players who come back for Burning Crusade Classic can start playing alongside their friends who've been playing on WoW Classic already, on servers especially earmarked for Burning Crusade Classic play, and those servers alone.
So if you're currently working on Naxxramas on a WoW Classic server and you're worried that you'll have to deal with guilds swooping in, boosting to level 58, blazing to 60, and raiding, worry no more. They won't be able to do it. They'll only be able to boost on Burning Crusade Classic servers, and Outland zones and levels will only be on those servers.