What do you think is happening with Overwatch 2?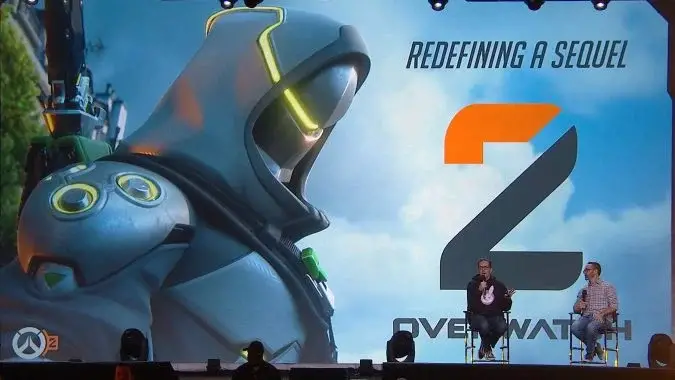 At BlizzCon 2019, the Overwatch 2 cinematic blew the roof off the place. Obviously not literally, but man, when Genji shows up at the pivotal moment and saves Winston, you could feel the pop from the crowd. It honestly felt like the game would be out soon, everything seems to align perfectly and we were all quite optimistic. Now it's 2021, and so much has happened — COVID-19, names like Jeff Kaplan and Producer Chako Sonny leaving the company, Activision Blizzard getting embroiled in legal trouble and scandals — and we've heard very little about the game in the past two years.
So at this point I feel like I have to ask you — what do you think is going on with Overwatch 2?
I mean, I am not saying it's not in production and that we'll never see it, but when will we see it, at this point? How far along in development is it? What effect has the work-from-home period had? What about losing some key people, as it is impossible to avoid saying that losing Michael Chu in March of 2020, then Kaplan and Sonny this year, must  have had some impact on the development of the game. Are we talking late 2022? Maybe even 2023 at this point? How far along is the game, will we hear anything soon about its progress or see any previews of the game as it stands?
I really don't want to sound alarmist here, because I know nothing — it's quite possible that the game has been trucking along quietly and letting other things draw attention this whole time. People leave jobs, people get replaced, and we've seen games like World of Warcraft Shadowlands and Diablo 2: Resurrected make it out the door despite working from home. I'm just saying, what do you think is the status of the game, and when do you think it might come out?