What other new, unique content would you like to see Blizzard add for Diablo 3 Seasons?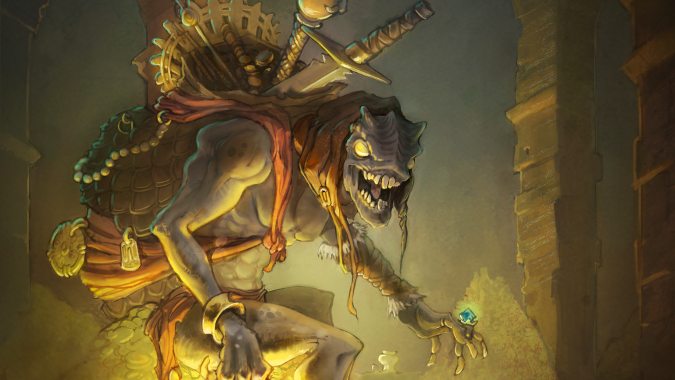 Diablo 3's Season 26 will feature the Echoing Nightmare, a brand new endgame challenge that will only be available for Seasonal players during this one Season. It's pretty wild to imagine adding something like this for such a limited time, and it has me wondering if we will see any other such introduced during future Seasons, and what they might be. Perhaps something akin to the class set challenges, or a classic location from Diablo 2 brought into the game? Maybe actual dungeons — big locations full of monsters that can only be tackled effectively by a multiplayer group? Or something else entirely?  Maybe a pirate ship full of zombie pirates?
Season themes have changed a great deal since the extra Treasure Goblin during Season 14. Season 26 will be the first Season to introduce whole new content in this way, and it reminds me of when Vidian and the Temple of the Firstborn was introduced, or the ruins of Sesheron — perhaps we could get a Season-only region of the world map to explore? Or perhaps something like Whimsydale/Whimsyshire, or even the original Secret Cow Level? Heck, part of me thinks it would be awesome if they added a crashed Draenei ship to Sanctuary for a single Season and had it stuffed full of Burning Legion demons just to throw everyone off. Imagine if Tempest Keep's Mechanar ended up outside Caldeum?
So yeah, I'm already musing about potential content we could get for Season themes as Diablo 3 continues. But what about you guys? Would you like to see something akin to the Echoing Nightmare? Would you rather they added new open world content, or a new set dungeon type experience, or even multiplayer content? If you were going to be creating this kind of content for Diablo 3 Seasons, what would it be, and why?