How was your Dragonflight launch-day experience?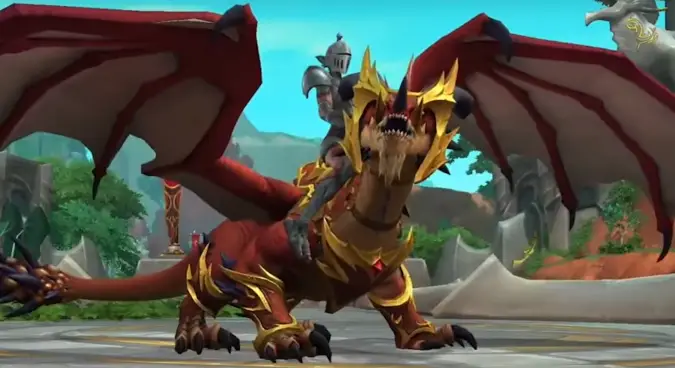 The latest World of Warcraft expansion, the reasonably long-awaited Dragonflight, is now live. And that means that a lot of WoW players tried their level best to crash the servers during the simultaneous worldwide launch of the expansion. I personally decided I won't be logging in to the servers until late tonight or after tomorrow's reset because I didn't want to deal with the chaos if everyone who wants to get on as soon as possible actually manages it, but that does mean I'm left wondering how you guys did.
Did you get on? Did you get any characters leveled up? What did you think of the various zones, which one was your favorite? The Waking Shores? Maybe it was Ohn'ahran Plains? That was probably my favorite during the beta. Did you get a chance to play around with Dragonriding?
The start of an expansion is always an interesting one for me because I like to try and level with my wife, so I often deliberately don't play as much as I could so as to not basically burn out on the zones before she gets a chance to see them. It's why I try and get as many alts to max just before the expansion comes out so that I can have an assortment of Warriors to play during the new expansion. With the Dragonflight talents already in place, I'm looking forward to getting to level 70 and figuring out what talents I'll pick on each character, which is one of my weird quirks — I can have four Fury Warriors and none of them will have the same talent build.
But that's just me, so now I'll ask you — what did y'all do on launch day? Did you pick a character and level as fast as you could? Maybe you got Dragonriding on a few characters so you'd be ready come what may? Maybe you decided to switch to Dracthyr Evoker and you took that out for a spin. Let us know how it went for you.