WoW
Dec 12, 2022 10:00 am CT
How to get to Vault of the Incarnates, the first raid in Dragonflight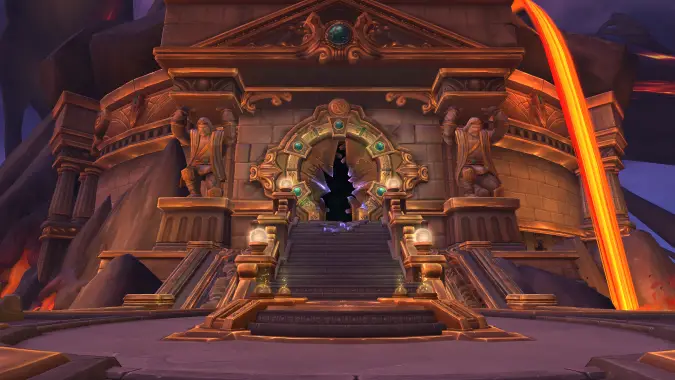 The entrance to the Vault of the Incarnates, the first raid in Dragonflight, is located in the eastern most section of the zone Thaldraszus at coordinates 72, 56, nestled within the mountain range directly behind Tyrhold. Thaldraszus is the eastern-most zone of the Dragon Isles and is comprised of narrow, incomplete paths with uneven terrain and elevation that can complicate travel. While you can traverse the zone with a ground mount, it is apparent this area was designed with dragon riding in mind and it is the easiest way to traverse large stretches of land quickly.
But the first step to defeating a new raid is finding your way there first.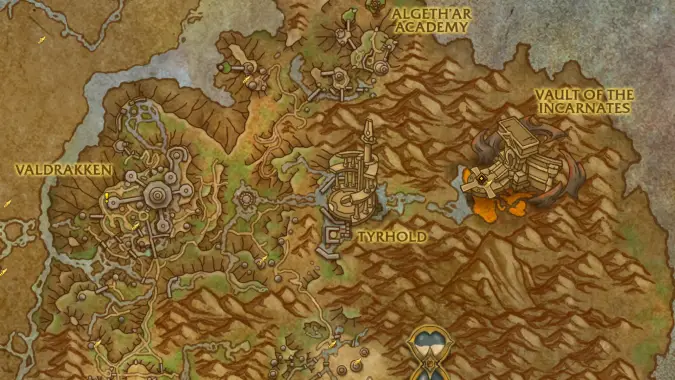 The easiest way to get to the Vault is from Valdrakken. Make your way to the Seat of the Aspects in the center-northeastern part of the city, across from the flight zone, and enter the building. Go up the main staircase to the teleporter pad, use it, and you will spawn in a domed gazebo-like area at the top of the Seat of the Aspects overlooking all of Valdrakken and Thaldraszus. If you need it, there is a dragon glyph on top of the dome, though I recommend you perch on the dome as your starting point anyway. Looking eastward, you should be able to see the spire of Tyrhold in the distance: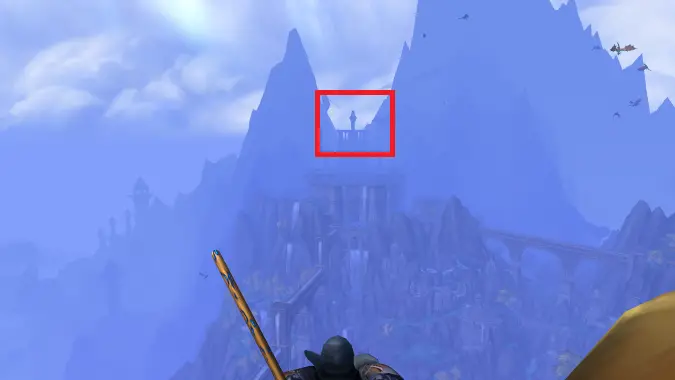 Summon your drake, aim for the tip of the spire, and launch yourself toward it. Angle your drake in a linear flight path with a slight decline to build and maintain your momentum and recharge your drake's vigor during flight — be sure to flap and give yourself more altitude as needed. Once you enter Tyrhold, land on the top most level of the spire shown below: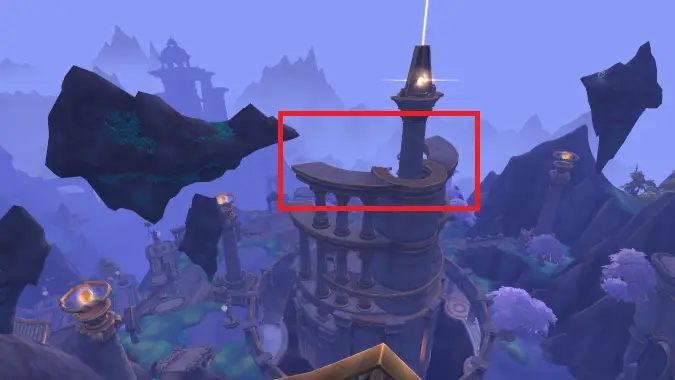 When you land on the top most level, continue facing east, and you should see a break in the mountain range containing a river leading in to a series of waterfalls. There are small stretches of land on either side of the river you can glide to but your marker here is the tree with yellow-orange leaves at the very end of the river: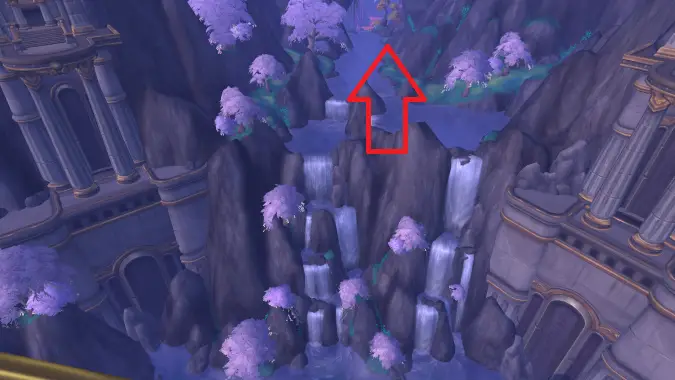 The end of the river brings you to a ledge overlooking directly towards the entrance of the Vault: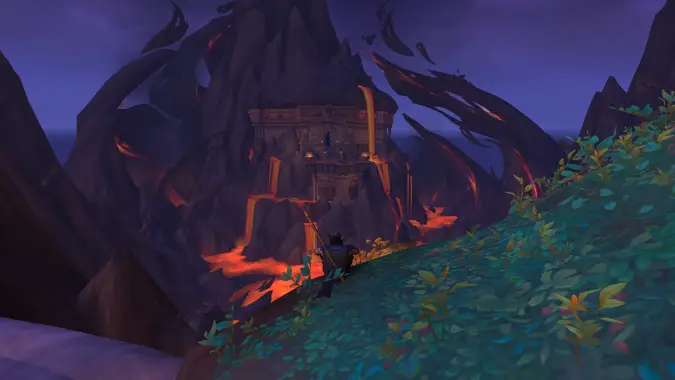 From this ledge, use your drake to fly to the platform leading towards the entrance of the Vault. The platform has a flight path node which will allow easier travelling to the raid entrance upon discovery. Vault of the Incarnates is scheduled to go live at all difficulty levels this week.