What gaming content are you most looking forward to in 2023?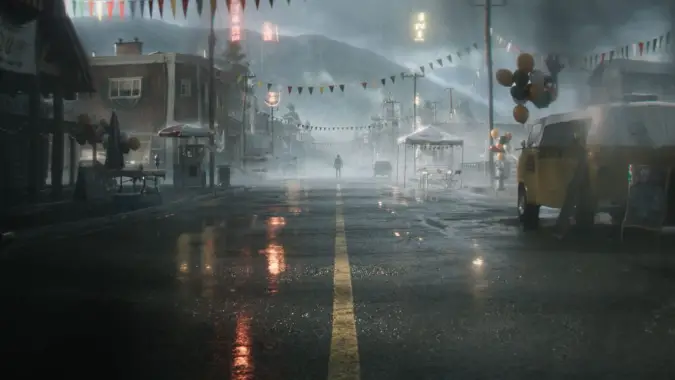 As this year draws to a close, I'm looking forward to what new gaming content 2023 is expected to bring. Quite a few games saw announcements for — and delays to — 2023 and while game releases are always subject to change, these are the ones that I'm most excited for:
Last year, I saw Alan Wake Remastered for sale in the PlayStation store and decided to buy it on a whim. I never heard of the original incarnation of the game and, despite the somewhat clunky over-the-shoulder controls and environmental physics, I really enjoyed the story and world setting. Alan Wake 2 was announced at the 2021 Video Game Awards and Remedy Interactive would later describe it as their first dive into survival-horror, a departure from the first installment's focus on action and mystery. Since the original announcement, Remedy has only released concept art of the game, though the 2023 release has not been changed.
Starfield was originally scheduled to release on November 11, 2022 before being delayed to the first half of 2023. Bethesda games are well-known for their bugs and glitches and, rather than follow the trend of less-than-perfect game launches in recent years (sorry, Anthem and Cyberpunk 2077), the studio moved to delay to ensure the game received the additional development it needed. Details about the game are few but it has been described as "Skyrim in space" by Bethesda's Todd Howard with a focus on space exploration and expansion. (I'm hoping we get a more in-depth look at the game soon.)
In a surprise move during the September 2021 PlayStation Showcase, Insomniac revealed a trailer for Marvel's Spider-Man 2, showing Miles Morales and Peter Parker fighting side-by-side interspersed with close-up shots of their respective suits and abilities. The identity of the voice narrating the trailer is debated (though implied to be Kraven) with the biggest surprise being the brief reveal of a certain well-known baddie. Unfortunately, there have not been any more updates about the game since its reveal.
What about you — what gaming content are you looking forward to playing in 2023?