When is the Overwatch 2 Summer Games event for 2023?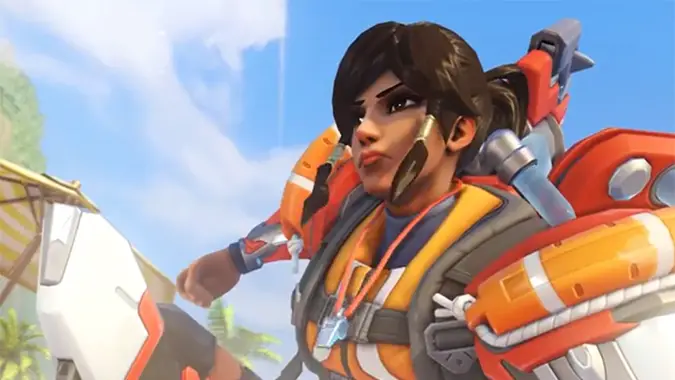 Get your shades and your flip-flops, Overwatch fans. Warm weather means that Summer Games is just around the corner. When exactly will the seasonal event be running? Put down the pool noodle and read on to find out what we know about the Overwatch 2 event.
The timing of Summer Games in 2023 will probably depend on exactly when the currently active season's dates are. Blizzard isn't going to have an in-game event that crosses from one season into another. But assuming everything aligns correctly, I would expect to see Summer Games going live from August 8 through August 22. Remember, most special events in Overwatch 2 only last two weeks, so you may be on a slightly tighter timeline to accomplish challenges. Plus there will be fresh batches of cosmetics in the Shop each week to check out and probably a window of Twitch Drops to watch for.
This is probably going to be the chance for Lucio mains to shine. With the new model introduced by Overwatch 2, rather than keeping your fingers crossed for legendary drops in your loot boxes, most of the seasonal cosmetics will either be a direct purchase from the Shop or will be unlocked by completing event challenges. Summer Games is all about the Lucioball, so I'm expecting that many of the challenges will center on accomplishing tasks in the Rocket League-inspired Arcade mode. We're probably due to see a new map for Lucioball, though, because there was no Summer Games event in 2022. I'm keeping my fingers crossed that with the return of the regular seasonal event, there will be plenty of fun goodies for the community to enjoy.
We'll have more details for you whenever Blizzard shares them. But for now, return to your pool noodle and float on!