WoW
Feb 8, 2023 7:00 am CT
How to get Sparks of Ingenuity to craft top-tier gear in WoW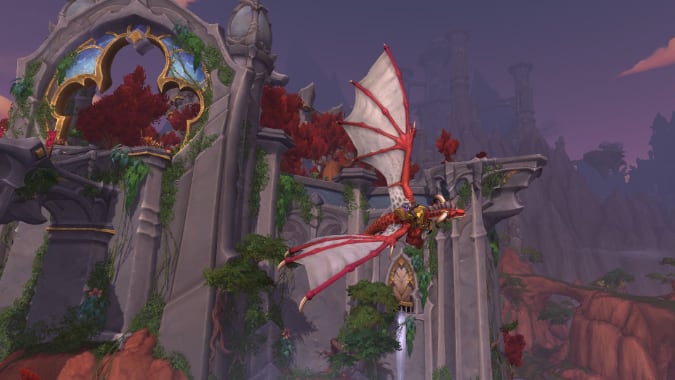 To craft epic quality gear in Dragonflight, you need a Spark of Ingenuity. This isn't a fancy way to say crafters need a burst of inspiration to create the best items: these Sparks are a bind-on-pickup reagent, and you can only acquire so many of them, which limits how fast you can gear up via crafting. Sparks have been available since Dragonflight launched, that were originally a time-gated resource. However, the original time gate is over, and they can now be earned in full to use on new crafted gear.
And if you want to pick up some of the best gear in the game, you'll want to get every Spark of Ingenuity you can. Here's how to earn Sparks of Ingenuity in Dragonflight.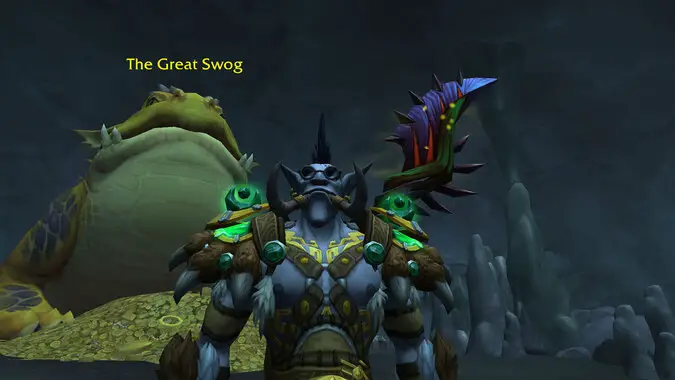 Unlock the Engine of Innovation to earn Sparks
First, you have to finish the leveling campaign through the four Dragon Isles zones on one character, which will unlock Sparks of Ingenuity quests for all characters on your account. That's the most time-consuming part of the process, but once you've finished it on one character, all of your alts can earn Sparks without having to do the whole campaign. The alt just needs to speak with Greyzik Cobblefinger next to the Engine of Innovation, and will have a new option to skip the quest, speak with the Maiden of Inspiration who is right there, and instantly be rewarded five Sparks of Ingenuity.
Next, you need to unlock the Engine of Innovation, which creates Sparks of Innovation. Find Greyzik Cobblefinger in Valdrakken (84.6, 54.0): he's on the far east side of the city, at the end of the road in the middle of the map, next to a statue of a woman carrying a hammer and an orb. When you meet the requirements to unlock Sparks, you should get a bread crumb quest to send you his way — but if you aren't sure where you are on the quest chain, just go over to check. He'll have a few quests for you to do, starting with Jump-Start? Jump-Starting!. Completing this quest chain powers up the the Engine of Innovation and rewards a Bottled Essence, which you can use to create your very first Spark of Ingenuity.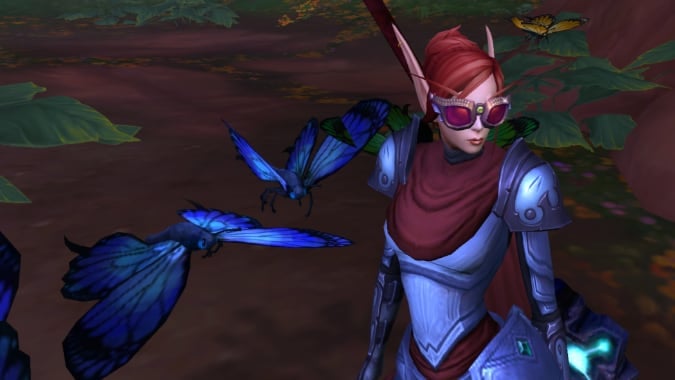 Quests to get more Sparks of Ingenuity
After you've unlocked the Engine of Innovation, there's a chain of five quests you can complete in a row to earn five Sparks of Ingenuity. The additional quests that reward a Spark, and must be completed to unlock the Engine of Innovation are:
The final quest chain is Innovating the Engine, which will reward you with an Essence Detector that lets you collect Bottled Essences by killing bosses, doing dungeons and raids, and most other activities in Dragonflight. These essences are meant to be rare, and you shouldn't expect them to drop often. You may find you get just as few as you did with the time-gated challenge quests, or you may get lucky drops and wind up with enough Sparks of Ingenuity to fill every gear slot. With the quest chain complete, just keep playing how you want to play, and hopefully you'll see them drop. Remember, they're BOP, so you can't trade them: you can use them to craft gear for yourself or to submit work orders for crafted gear. Only work on earning them on characters that will use them.
And one final note, as rare as they are, use your Sparks of Ingenuity sparingly, and only on gear that you're sure you'll use. If you wind up trashing a piece of gear crafted with a Spark of Ingenuity, you won't get the Spark back, even if you disenchant it. Before jumping into crafting, make sure whatever you're making is worth it!
Originally published December 29, 2022; updated February 8, 2023