What do you do when your gaming schedule gets too crowded?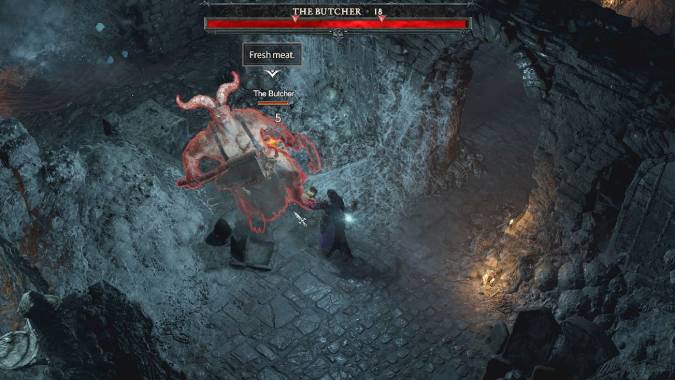 Diablo 4 is coming out in June. So is Final Fantasy XVI, and Redfall will be out one month prior in May. Also Suicide Squad: Kill the Justice League is slated for late May and I admit, I'm pretty curious about it. And oh yeah, Dragonflight will see patch 10.1 release in early May.
That is a lot. And I have to say, I don't think anything on it can possibly beat Diablo 4. I have been waiting for this game since Diablo 3 came out, in a way. Certainly since I first saw the cinematic in November of 2019 at BlizzCon. The only thing that could possibly rival it at this point would be either a Starfield release (unlikely) or Cyberpunk 2077's upcoming expansion, Phantom Liberty.
That expansion will have a 2023 release, and we're likely to get a release date sometime in June, by the way. So it's likely that my entire life in June is going to be smashing demons in Sanctuary while listening to Idris Elba and Keanu Reeves in a dark dystopian future. But I'll also have to carve out time to raid with my guildmates in World of Warcraft because we're getting patch 10.1, the Aberrus raid, and so much more.
So my question is, when you're in a similar situation, what do you do?
How do you prioritize your gaming? How do you balance the social responsibilities (like a raid group), your own selfish desires — Diablo 4, Diablo 4, Diabl0 4 — and your limited amount of available gaming time? Obviously I know which games are gonna be my top picks but I also know I'm likely to try something stupid like going without sleep and/or playing D4 while I raid Aberrus. It's exactly the kind of nonsense I get up to. So what about y'all? What do you do when your gaming schedule gets crowded?