Anson Mount Rocks
The Queue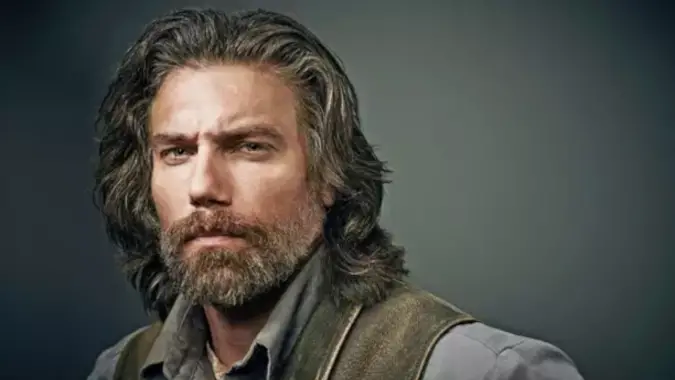 So I like Star Trek as a whole, and I grew up with the syndicated re-runs of the original series (child of the 70's, yes, I am as ancient as Methuselah) and so, for me, Strange New Worlds is the first new Star Trek show to actually feature elements of the franchise that I recognize. I mean, Spock's there! It's not Leonard Nimoy, but sadly, he isn't with us anymore.
So far I like the show quite a bit. Anson Mount is fantastic as Captain Pike, Rebecca Romjin does fantastic work as Una, I pretty much like all of the cast I've seen so far and that switcheroo with Lieutenant Kirk was pretty dang amusing. But I am still forced to admit that TNG had a point and that Captains of the TOS era keep exposing themselves to ridiculous amounts of danger.  Pike just beams himself down into a tense, about to become a war meeting like it ain't no thang and man, even with the whole I know my future thing it's pretty nuts.
And man, Anson Mount is hot.