Beyond The Dark Portal
News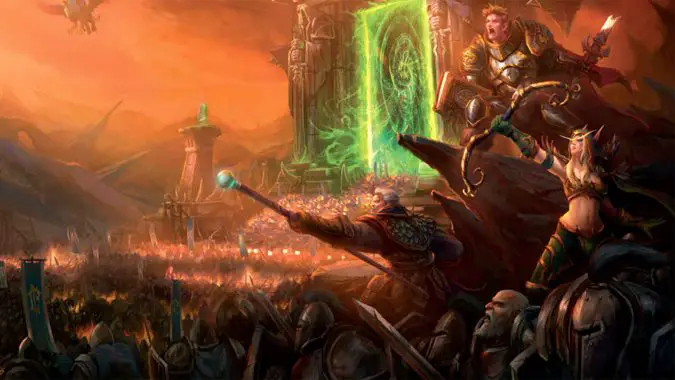 When the first volume of Blizzard's World of Warcraft: Chronicle series hit the shelves last year, it managed to clarify thousands of years of not just Azeroth's history, but the entire Warcraft universe.
---
Discussion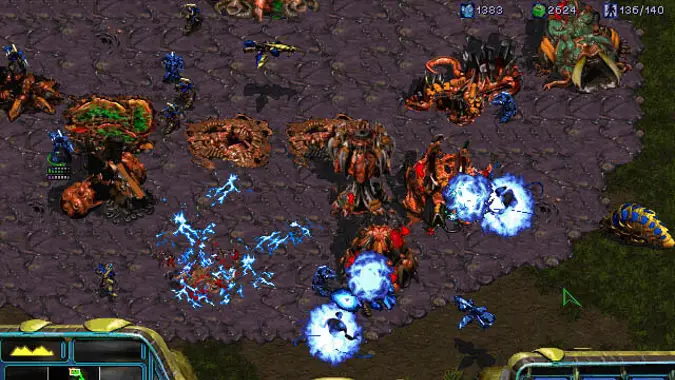 Warcraft II: Beyond the Dark Portal released back in December of 1995.
---
Discussion
You know, with all the chatter about Blizzard's possible move into mobile gaming, everyone's been talking about the possibility of seeing the company's original RTS titles make a reappearance.