Bronze-Tinted Sunglasses
WoW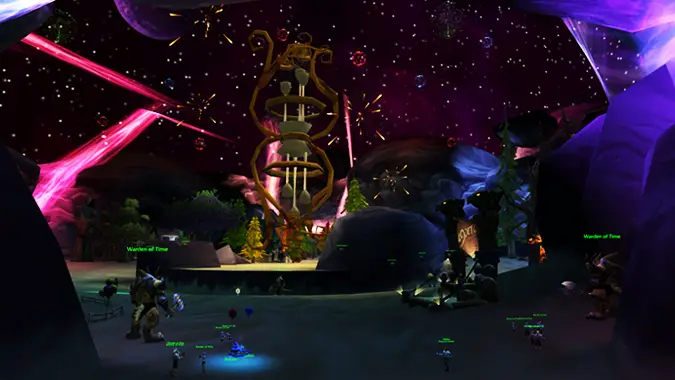 Happy 15th anniversary, World of Warcraft!
---
Breakfast Topic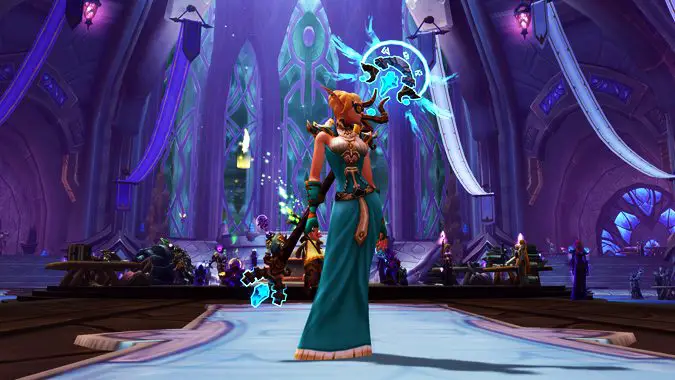 Blizzard is caving to popular demand and making the flower crowns a permanent transmog option.
---
News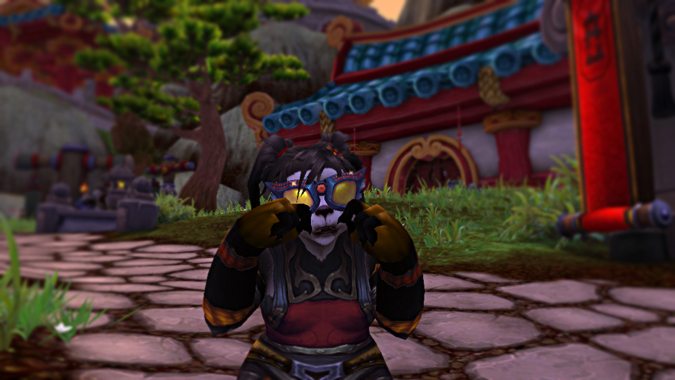 This year's Anniversary event in World of Warcraft introduced a "new" twist to the event with the return of several old world raid bosses.