Call Of The Netherdeep
Tabletop RPG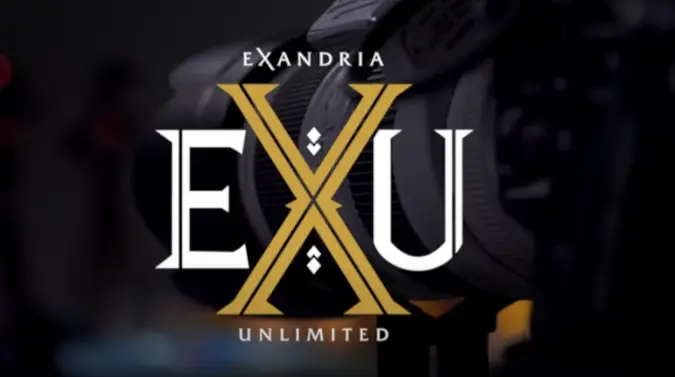 Critical Role announced this week that Campaign 3 will be taking a monthlong break starting at the end of May for yet another installment of Exandria Unlimited, titled Exandria Unlimited: Calamity.
---
D&D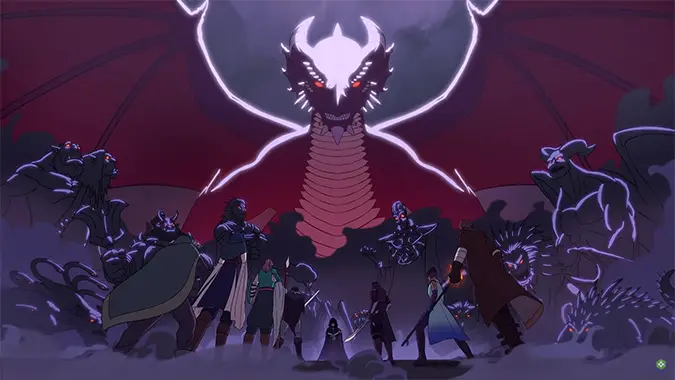 Critical Role, the popular Dungeons & Dragons campaign stream starring "a bunch of nerdy-ass voice actors," celebrated its seventh anniversary last week, just one month after the successful conclusion of the first season of The Legend of Vox Machina, an animated retelling of part of the first campaign.
---
D&D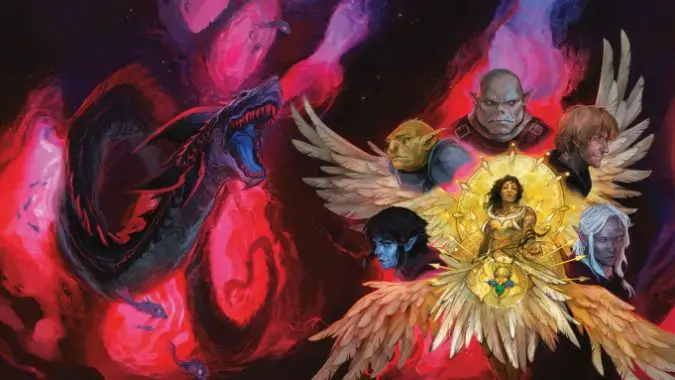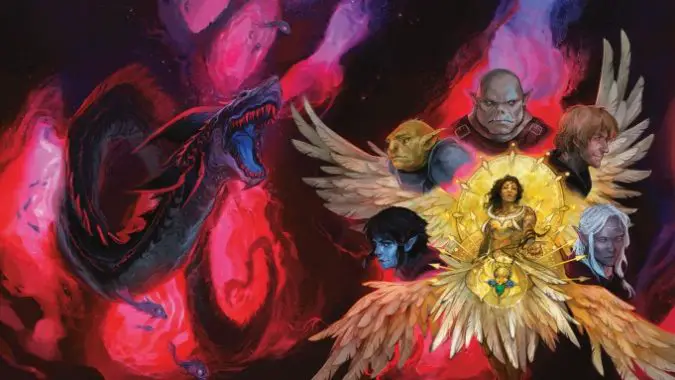 Call of the Netherdeep is the latest adventure published by Wizards of the Coast for 5th Edition Dungeons & Dragons, and it's the first that takes place in the Critical Role setting of Exandria.