Celestial Tournament
Discussion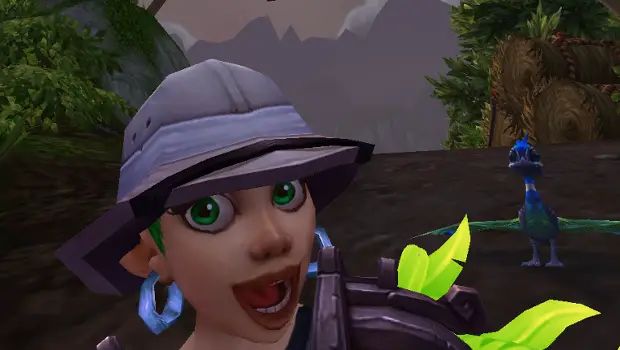 Even though I was watching along to assist where I could with the Q&A liveblog, I literally stepped away for two minutes to pull my pizza rolls out of the oven when Ion Hazzikostas said the next step for pet battles was "pet dungeons." Wait, what?
---
WoW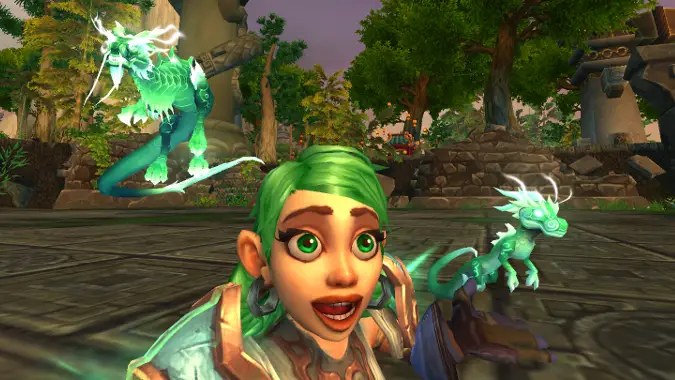 The Celestial Tournament is the destination for tamers who'd like to test their mettle, even though it's been a while since all those battles were released.
---
WoW
Pandaria may be in the rear view mirror, but there's one place that still shifts through time and space, unaffected by the events of Warlords of Draenor.