DINOSAUR MOUNTS!
Discussion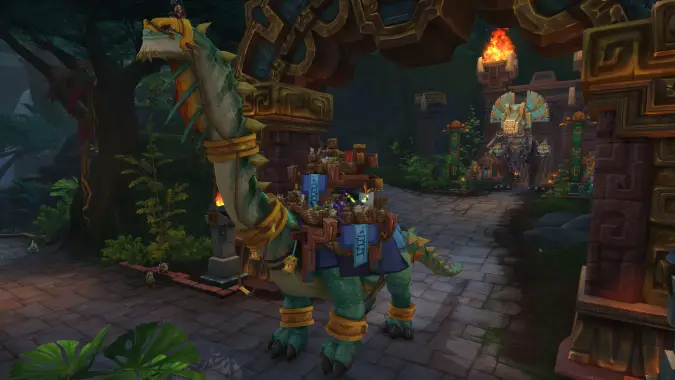 So that fancy dinosaur mount everyone was excited about finally has a price.
---
WoW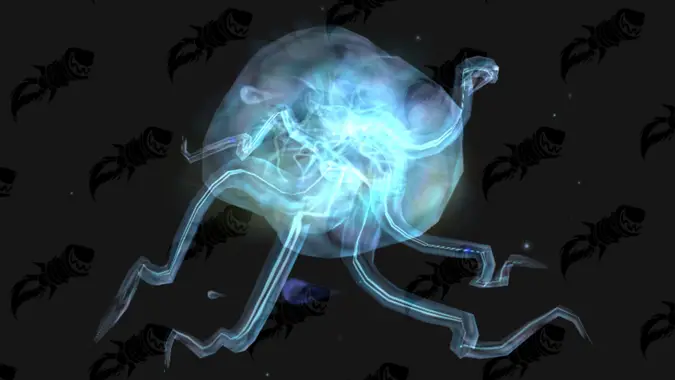 The Battle for Azeroth alpha has been shaping up and seems to be pretty well-stocked with new mounts.
---
WoW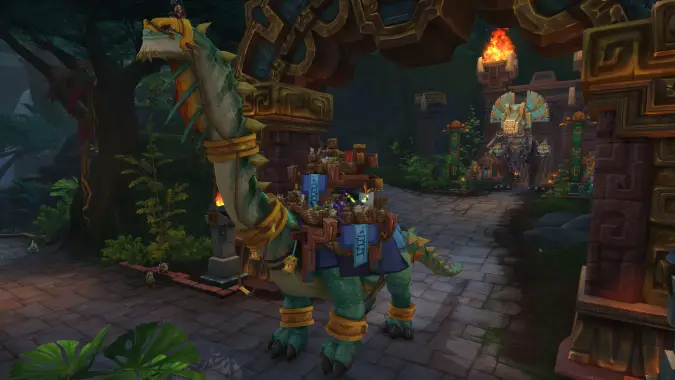 If you've been paying any attention at all to the hype surrounding Battle for Azeroth, you may have noticed the Zandalari and dinosaurs kind of go hand-in-hand.