Fist Of Ra-Den
Shaman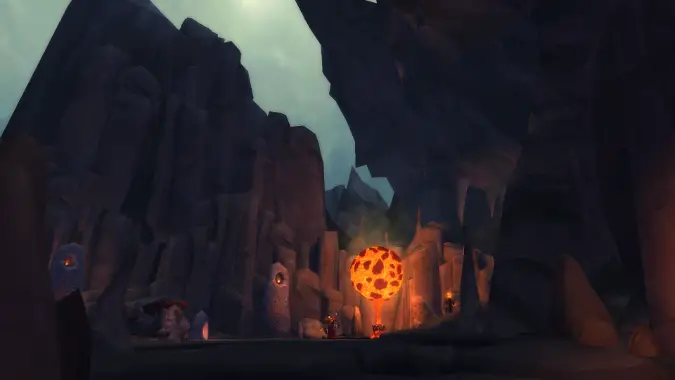 I am a very visual player.
---
Shaman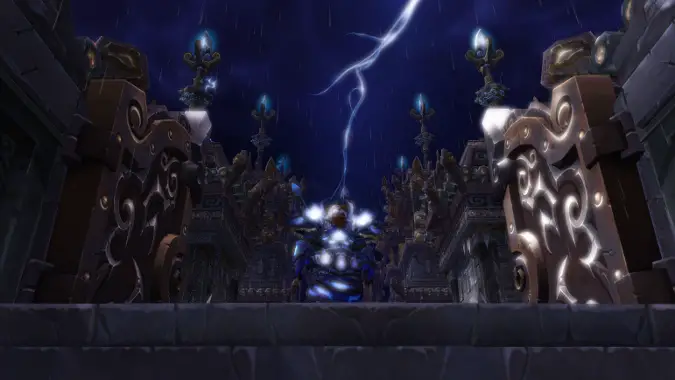 The Legion alpha is starting to pick up steam as it moves along, with more information is trickling out as testing progresses.
---
Know Your Lore
Shaman Artifact lore is pretty fascinating so far -- let's talk about the masters of the elements.