Gold Sink
WoW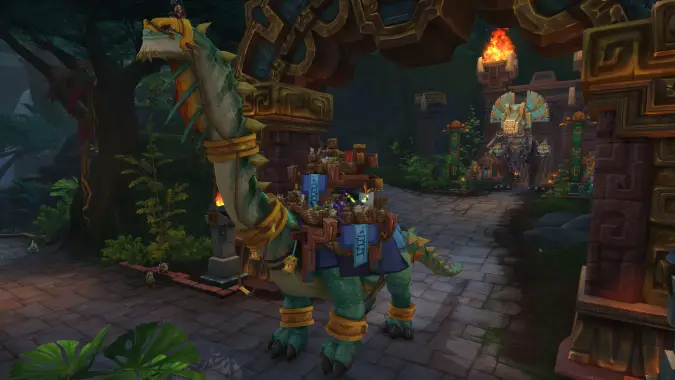 Much like the dinosaur that inspired its look, the Mighty Caravan Brutosaur is not long for this world.
---
WoW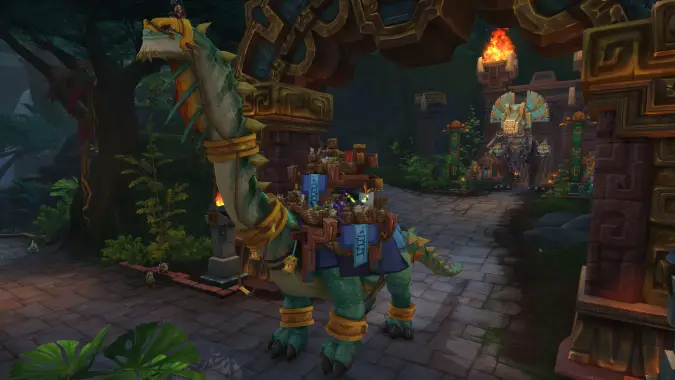 Update: This was originally published just for our supporters, but now it's available for everyone.
---
Discussion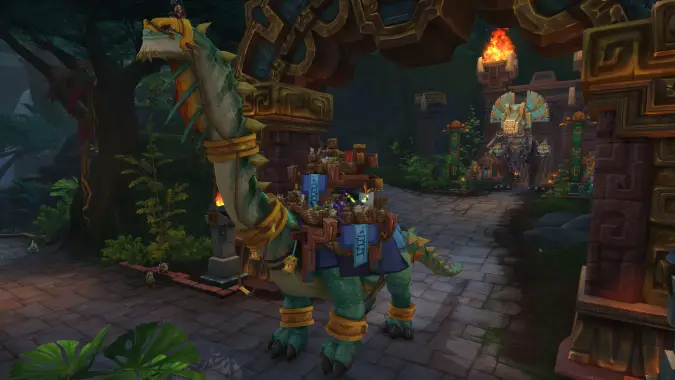 So that fancy dinosaur mount everyone was excited about finally has a price.