How Does The War Campaign End?
Discussion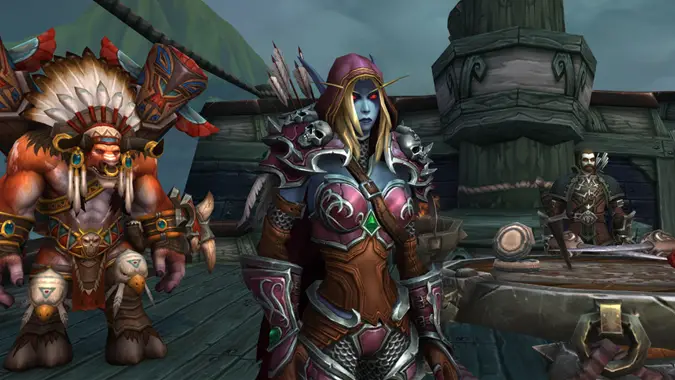 We had some datamined content yesterday for patch 8.2.5, and the most surprising part was a conclusion to the War Campaign.
---
News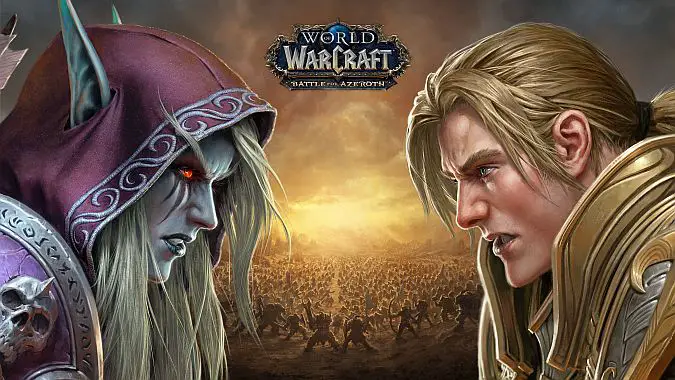 For those of us who are focused on Battle for Azeroth there's been a bit of a lull in terms of news about the game, with an understandable focus on WoW Classic.