I Am Groot
Off Topic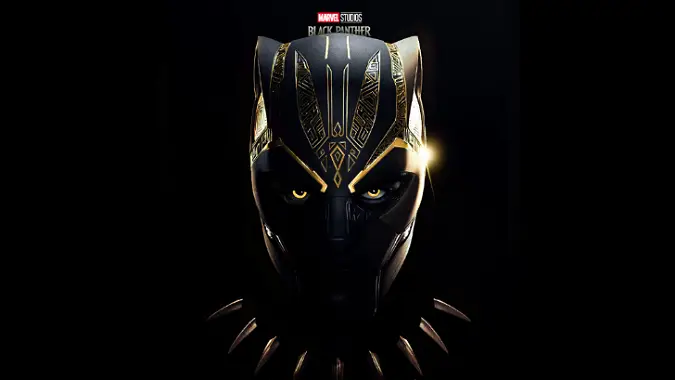 It can be tough to keep up with all of the shows and movies Marvel has on Disney+ — particularly when an event like Disney's D23 Expo serves us a massive infodump of announcements every year.
---
The Queue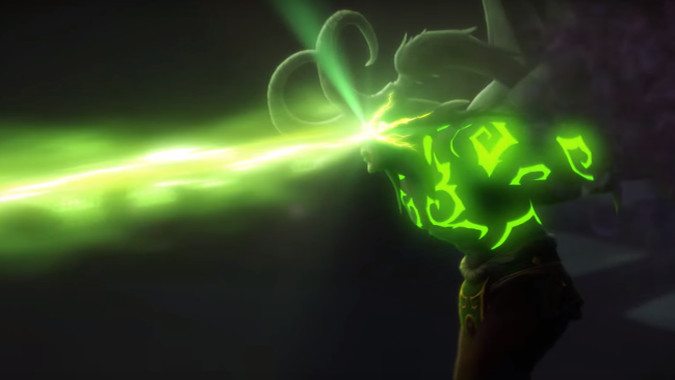 So yeah, I got stabbed in the eyes yesterday. Needles and eyes, never fun.
How're y'all doing? Anyway, here's the Queue.
Dang it, I missed a "How're y'all Queueing" joke.