Legion Spell Changes
Mage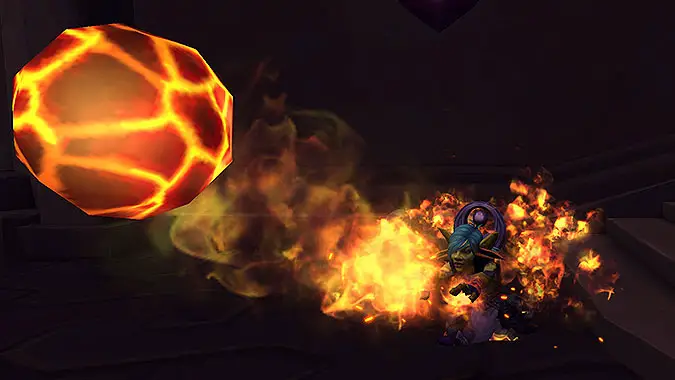 During the course of Legion's alpha test, there've been major changes and updates to report on.
---
Monk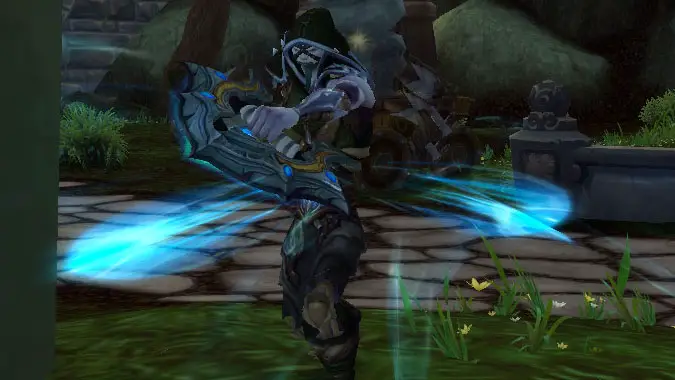 With the new information on Alpha changes to the Windwalker toolkit, many Monks seem extremely concerned about whether or not Windwalker will completely lose its skillcap.
---
Monk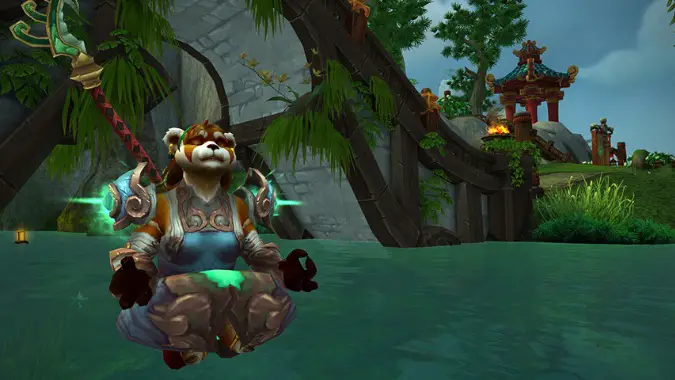 The datamining teams have already started digging into spell changes for the upcoming beta for Legion, including a look at what's in store for Monks. Moving forward with this post keep at the front of your mind that this is an extremely early view.