Legion Talent Trees
Mage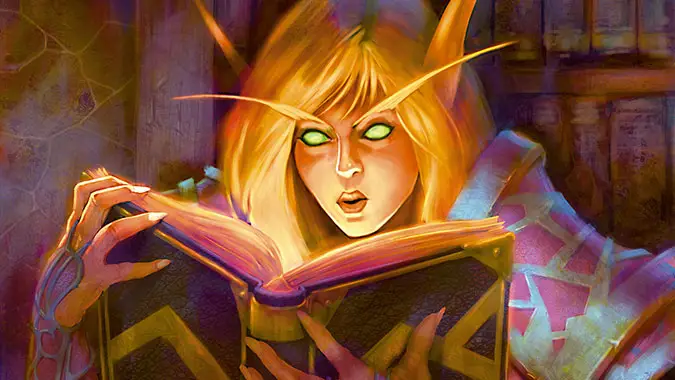 Welcome to another installment of Arcane Sanctum!
---
Paladin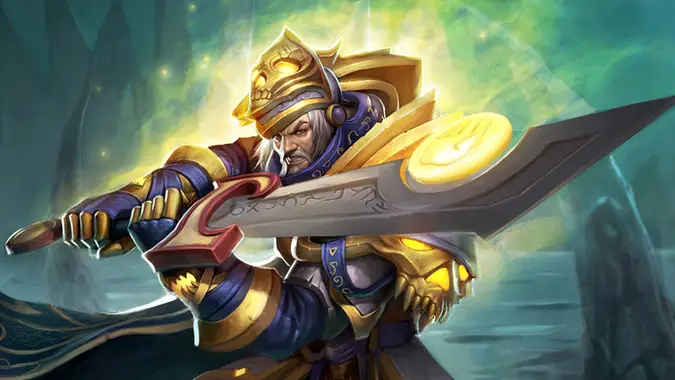 To be completely honest, I've been shielding myself from a lot of Legion coverage lately.
---
Priest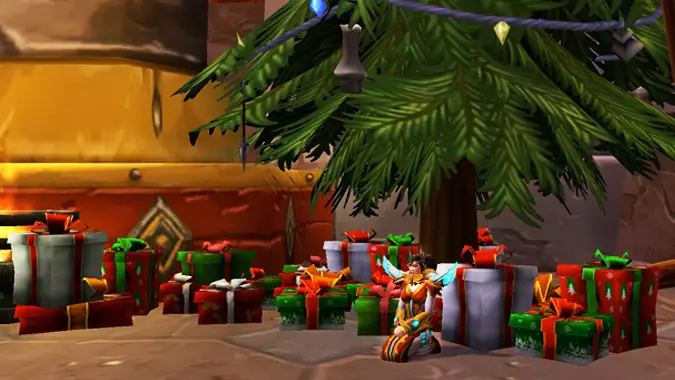 Priest healing specs aren't open yet on the Legion alpha (obviously they're too busy making us perfect right?), but Priest Artifact weapons and talent trees have made an initial appearance.