Luminous Starseeker Mount
WoW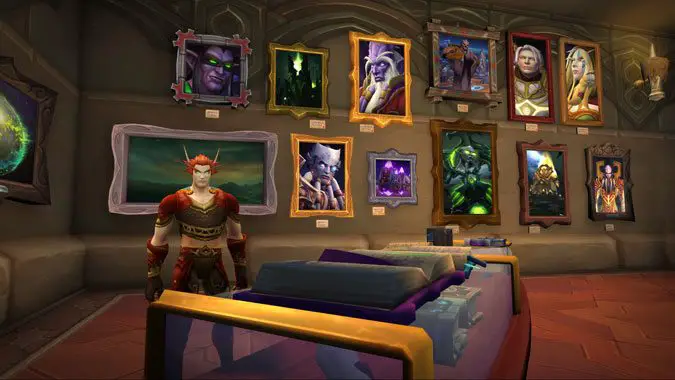 In honor of patch 7.3 and the epic campaign we're embarking on, WoW is running an art contest for the Shadows of Argus.
---
Discussion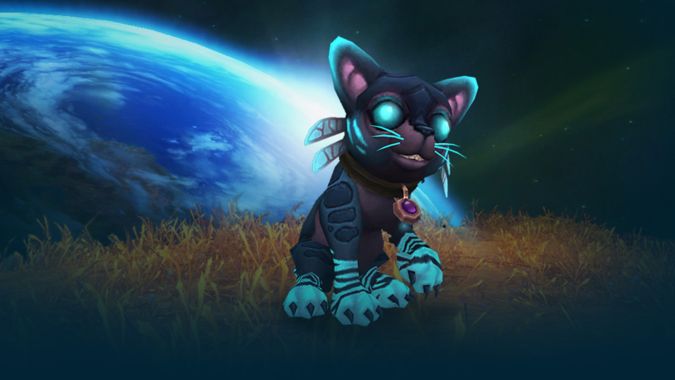 Recently -- and a surprisingly short time after they were decrypted -- the Twilight battle pet and Luminous Starseeker mount were added to WoW as purchasable items.
---
News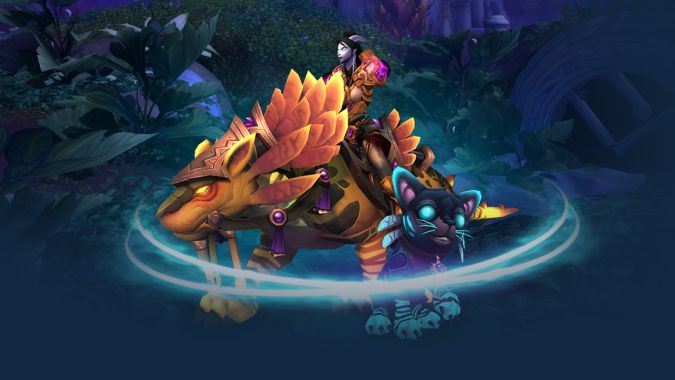 If you saw the recently decrypted Twilight pet and Luminous Starseeker mounts and wondered what exactly it would take to earn this adorable pair, it turns out you won't have to wait any longer to find out.