Mutants And Masterminds
D&D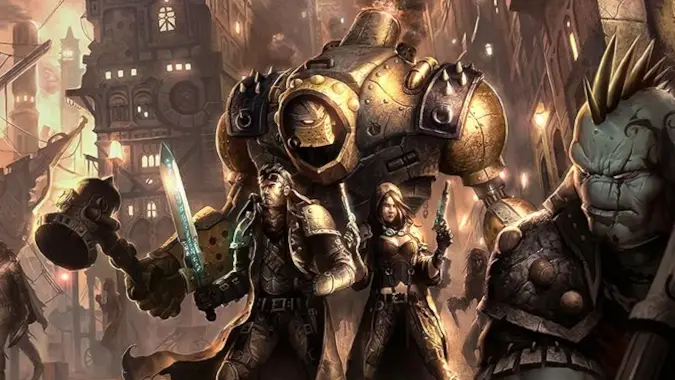 I once spent three months painstakingly kludging rules together for 5th Edition Dungeons and Dragons so that my friends could play in a game that was more like a fantasy anime like The Vision of Escaflowne, only to realize I was breaking my back to do something Exalted already did, but better.
---
Off Topic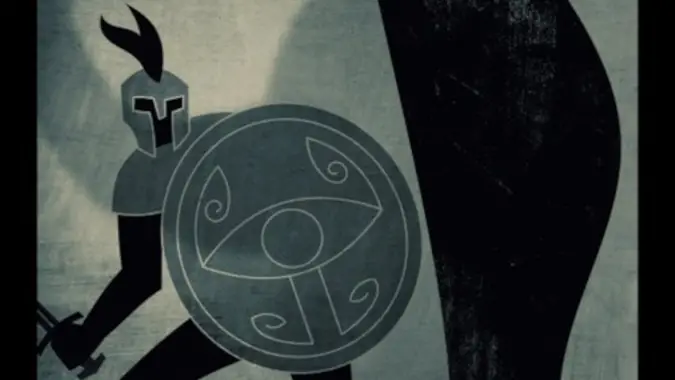 This isn't a post about how terrible Dungeons and Dragons is -- I think it's a fine game system for a specific kind of role playing campaign.
---
Off Topic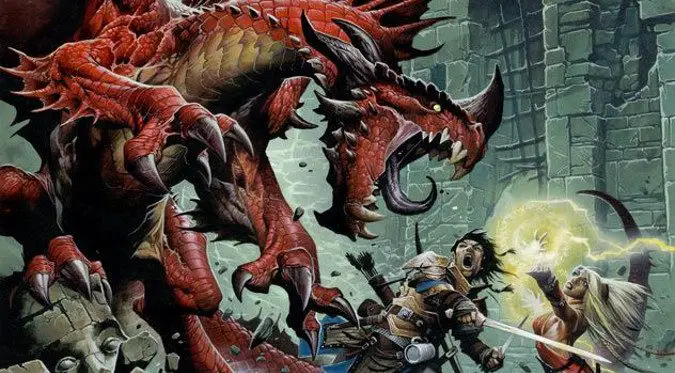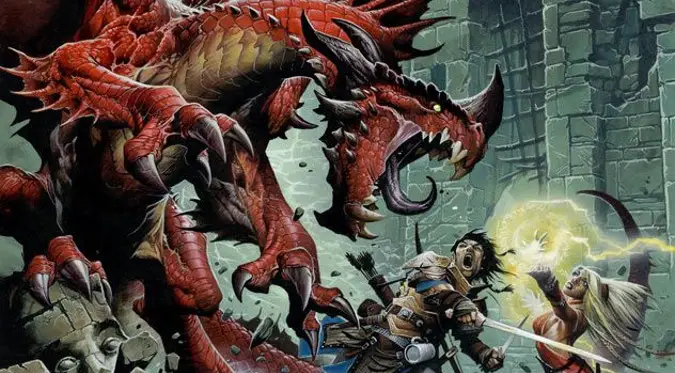 In my post about Pathfinder I talked a lot about the Open Gaming License which allowed Paizo to take the revised 3rd Edition of Dungeons and Dragons and essentially create Pathfinder out of it.