Narrative Design
Off Topic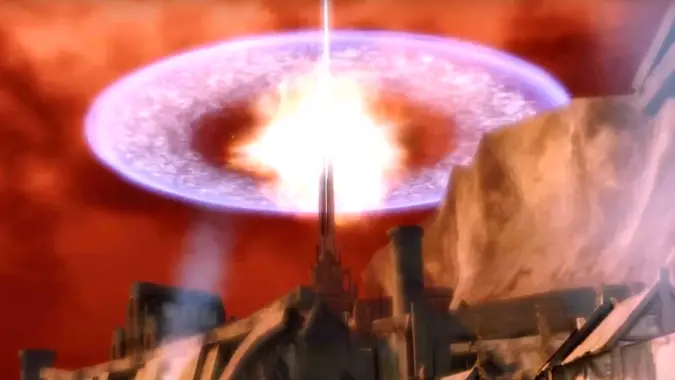 The other day I talked about my love for Dragon Age 2.
---
Breakfast Topic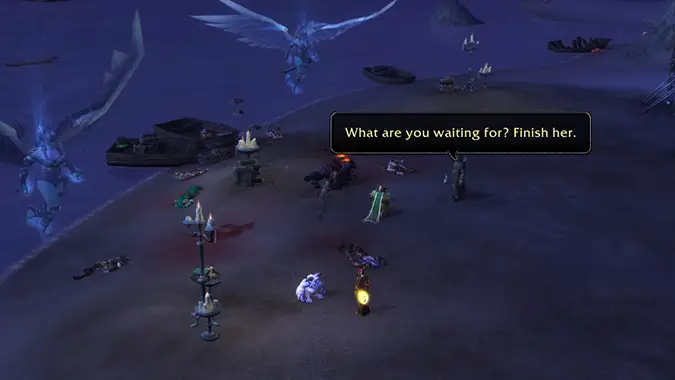 World of Warcraft has been around for a long time, and players have happily been running errands for NPCs throughout every expansion.
---
Editorial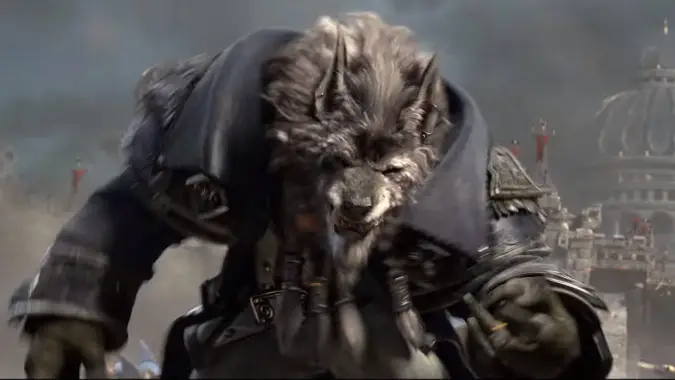 This was originally published just for our supporters, but is now available for everyone.