Overwatch Match
News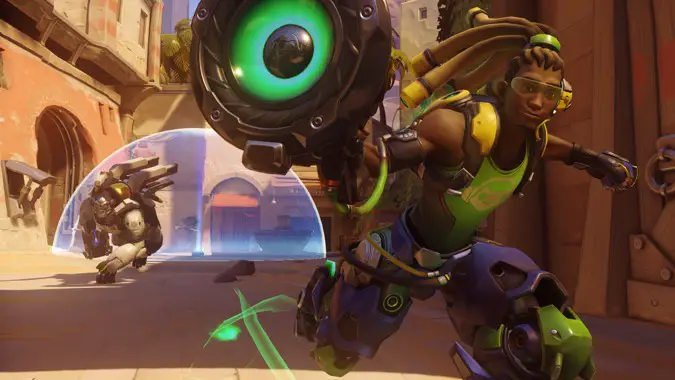 The Overwatch team released a new video today, showing off two new things announced at Gamescom over the weekend.
---
Overwatch
Zarya's character design alone won a lot of hearts when she was first announced at PAX East this year.
---
Overwatch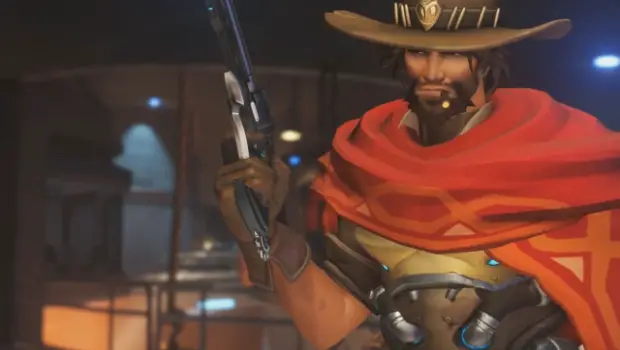 Playing McCree in Overwatch seems like it should be pretty simple, in concept -- he's a man with a gun.