Pride
The Queue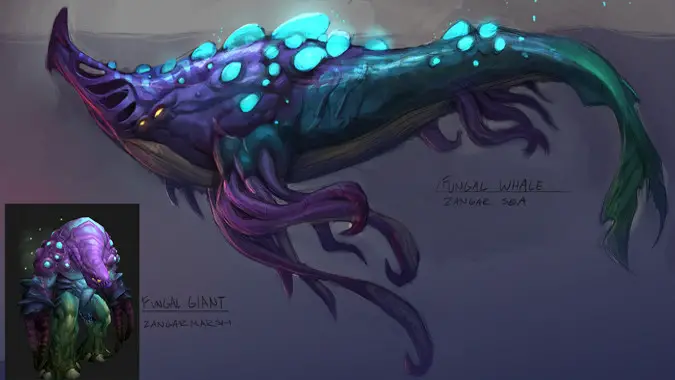 Okay, I'm back. It's been a heck of a week. So let's get right into things, shall we?
At any rate, I'll be doing the Queue all weekend, so strap in everybody.
---
Video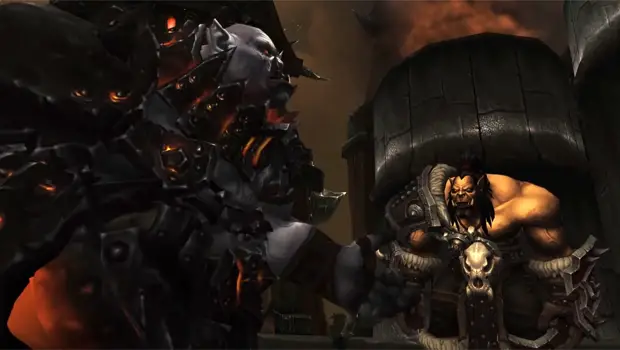 There is nothing I like more than a good kill video, especially when that video brings in an element of machinima and storytelling on the side. Suge of Suge's Movies put together a perfect example of a kill video intro done right with Warlord Blackhand.