Seriously
D&D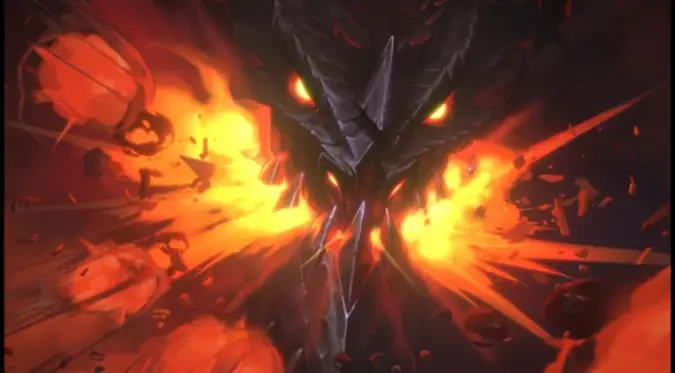 I haven't been running as many TTRPG games lately as I'm used to, so when I got to run our latest D&D Spectacular, I very deliberately went into it throwing everything I possibly could at the players.
---
Discussion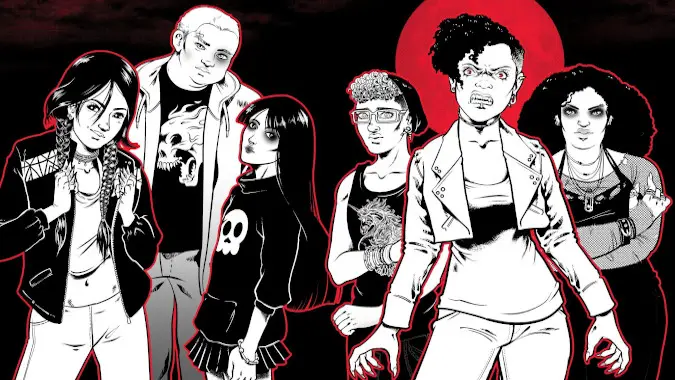 D&D has had many video games over the years, with Baldur's Gate 3 merely the latest one, and with two Pathfinder offerings also available.
---
Editorial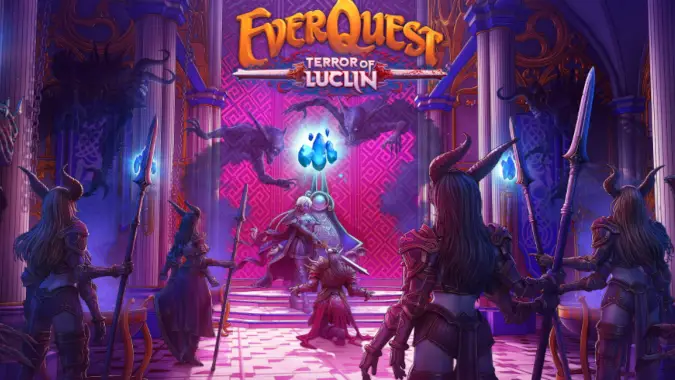 Terror of Luclin, the 28th expansion for EverQuest, is coming out in December.