Sojourn
Overwatch 2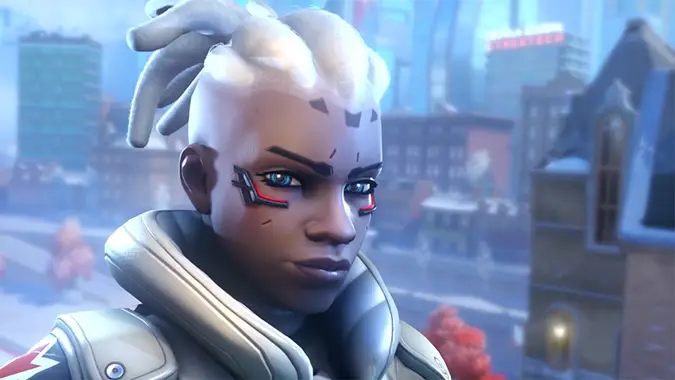 The next hero to join the Overwatch's universe, Sojourn, has surprisingly little story for how much fans of the game want her to be released and playable.
---
BlizzCon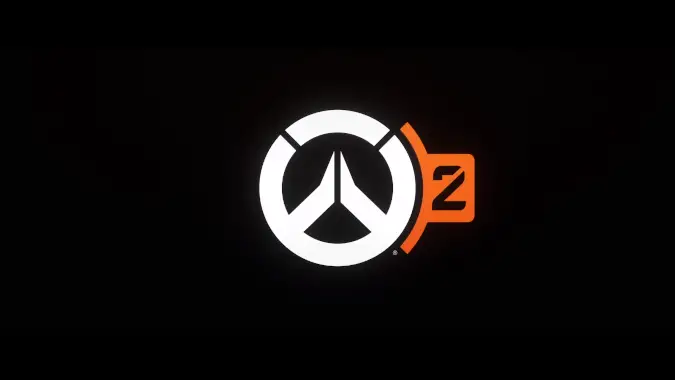 Overwatch 2 has been announced today at BlizzCon.
---
Overwatch 2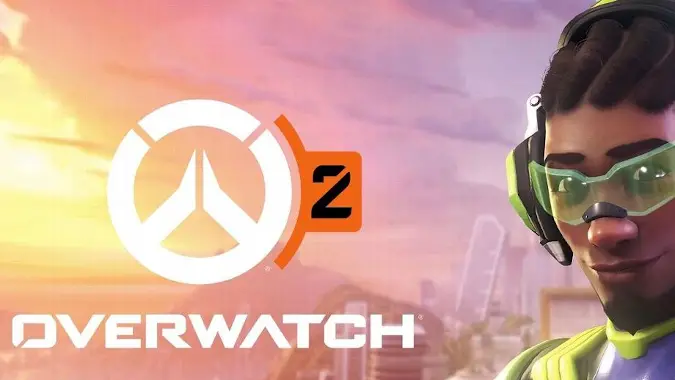 Overwatch 2 has been rumored since June, there was a late leak to ESPN with lots of art and internal sourcing, and now we know for sure that Overwatch 2 is coming.