Overwatch 2 is coming, with both PVP and PVE combat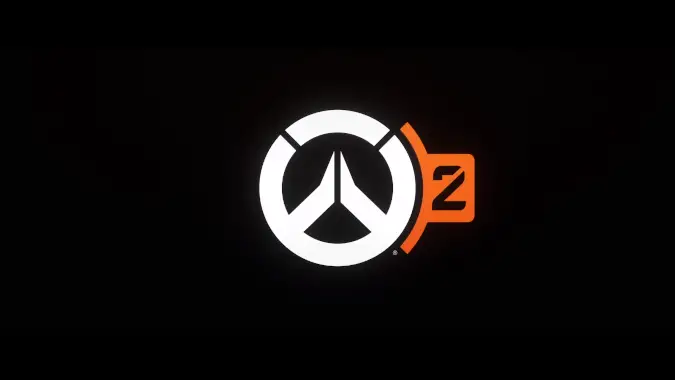 Overwatch 2 has been announced today at BlizzCon. Following a highlight reel of every cinematic released since the original announcement of Overwatch, Blizzard debuted a brand new cinematic featuring Mei, Winston, and Tracer, with Mei asking an ominous question: do they have enough agents for this mission?
They arrive in a Paris under siege and leap into action fending off the omnic assailants — and their kaiju-esque giant monster mecha. A few explosions later and Winston stands alone against impossible odds.
Until reinforcements arrive. "The cavalry's here!" Genji, Reinhardt, Brigitte, Mercy, and Echo leap into the action, and the day is saved.
"Does this mean Overwatch is back?" asks a kindly Parisian police office.
"Yes," says Winston. "Yes we are."
Cue Overwatch 2 logo.
The cinematic trailer was followed immediately by a gameplay trailer which teases story missions, cooperative gameplay, and customizable abilities for your heroes. In addition, the trailer announces new PVP game modes, new maps, and new heroes. Toronto was specifically mentioned as one of the game's new locales, and while there will be numerous new heroes, Jeff Kaplan confirmed Sojourn as a new member of the roster. Sojourn has yet to appear in-game in Overwatch, but has been mentioned before in extended universe materials.
Game Director Jeff Kaplan stated Overwatch's core gameplay still exists: it's still a team-based 6v6 PVP game, and so no one should fear the Overwatch they know and love has evaporated into the aether.
Overwatch 2 includes both story missions and hero missions; while story missions are narrative-driven, Jeff Kaplan compares hero missions to Diablo 3's Adventure Mode: highly repeatable cooperative gameplay.
According to Jeff Kaplan, Overwatch 2 hopes to redefine sequels and what they mean — specifically, sequels often divide a playerbase and act as a progression reboot, wiping out all of a player's acquisitions and accomplishments. However, Kaplan specifies that not only will Overwatch players continue to enjoy the maps they already know and love, but all cosmetics rewards from Overwatch will carry over into Overwatch 2. Undoubtedly, Blizzard will share more of the details of how, exactly, this sequel will work at the Overwatch panel later today.