Swann
StarCraft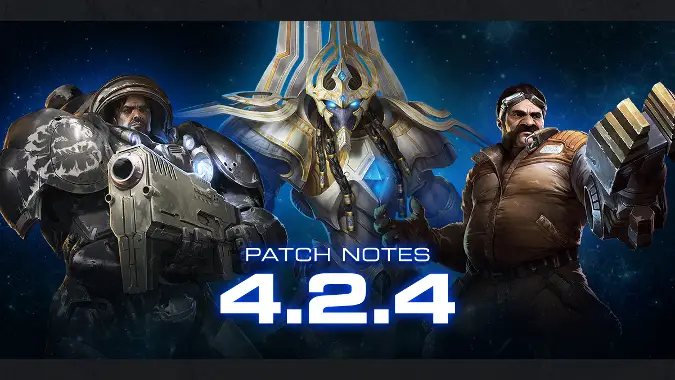 StarCraft 2 has received its latest patch, and it focuses primarily upon the game's Co-op game mode.
---
StarCraft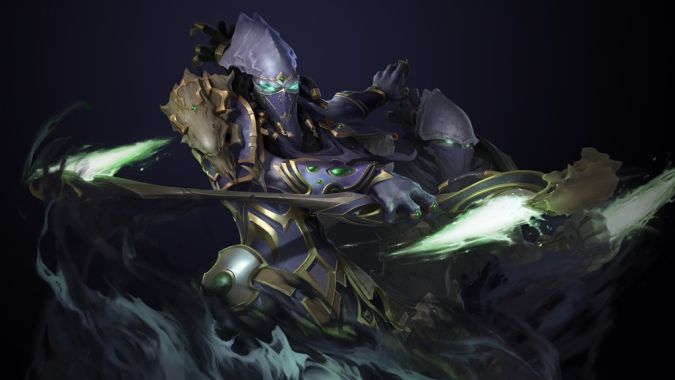 If you've been distracted by the news from some of Blizzard's other games -- Diablo 3's Necromancer announcement, gorillas in space, the Tomb of Sargeras' awesome and spoiler-heavy cinematic, and so on -- then it'd be understandable if you missed the patch that went out for StarCraft 2 today.
---
News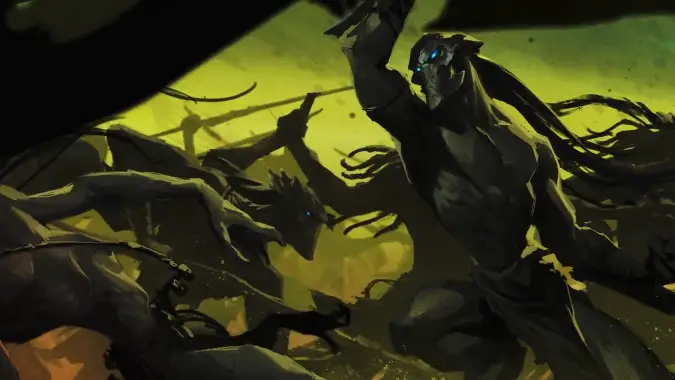 StarCraft 2 received a moment in the spotlight today at TwitchCon.