Undercity
WoW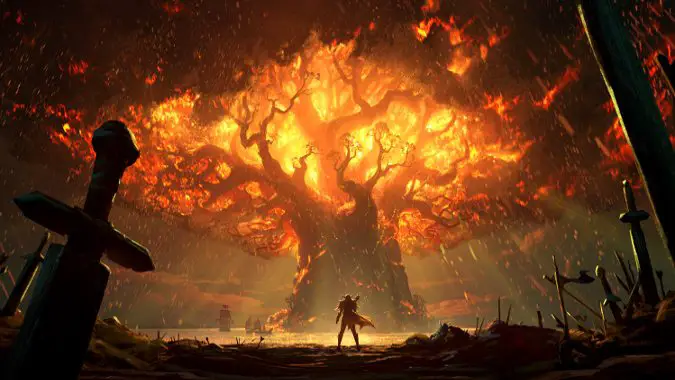 At this year's BlizzCon, one of the most shocking images for me was the one above of a burning Teldrassil.
---
Lore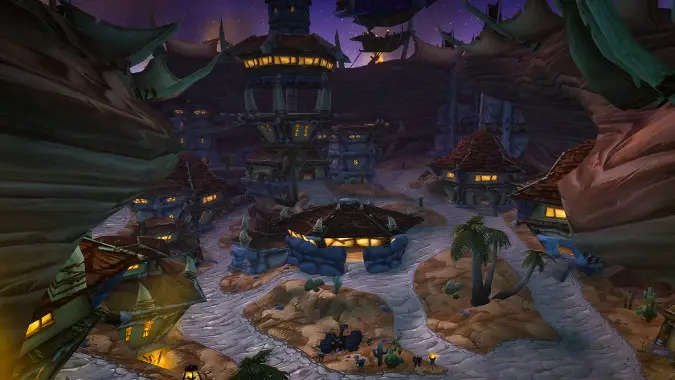 When last I wrote a KYL for you all, I talked about the state of affairs on Azeroth at the start of World of Warcraft.
---
Lore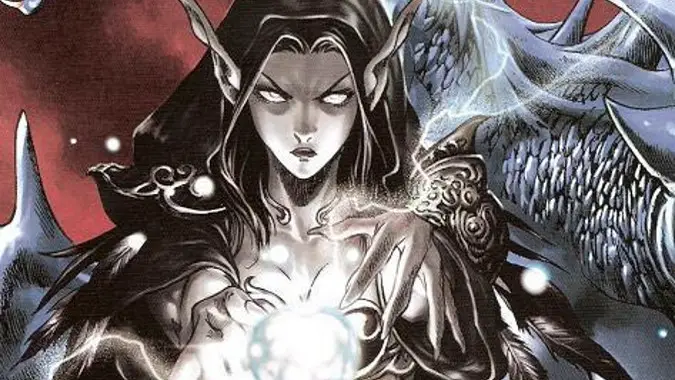 We looked at her life, her death, and her rise to become the Banshee Queen.