Valorant
Overwatch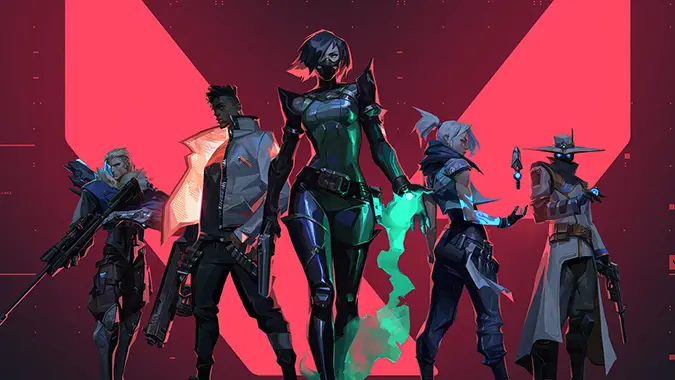 If you're an Overwatch player looking to get into Valorant, you might have a long journey ahead of you -- especially if you're not familiar with more traditional shooters like CS:GO.
---
Off Topic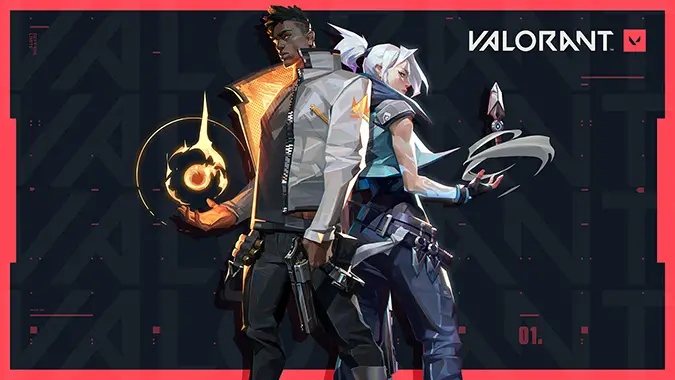 Riot's upcoming first-person shooter Valorant -- which has very little to do with Overwatch -- is going to be playable very soon.
---
Overwatch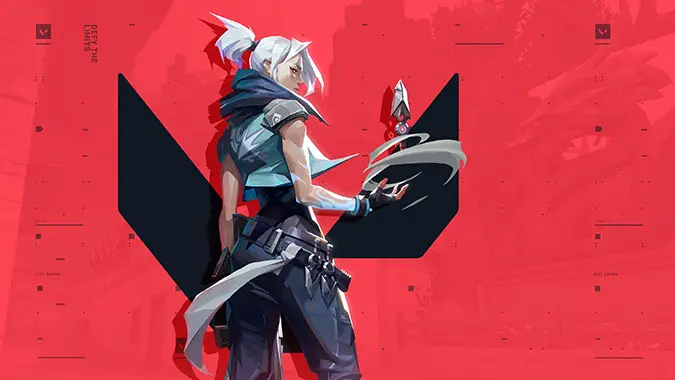 You'd think Riot's new first-person shooter Valorant would have a lot of similarities to Overwatch and its upcoming sequel, but really the two couldn't be more different.