The Valorant beta starts April 7 — here's how to get in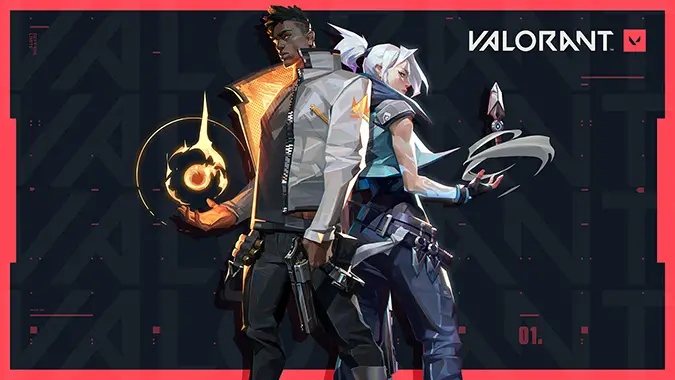 Riot's upcoming first-person shooter Valorant — which has very little to do with Overwatch — is going to be playable very soon. The developer is getting ready to launch Valorant's closed beta, and is now offering ways for you to get access to it when it goes live on April 7.
If you want the chance to get in as soon as possible, you'll need to put some effort in. First, you can sign up for the game's closed beta on the Valorant website. You'll need a Riot account for that, but otherwise it's a simple process. You can even check the website to see if you're in — helpful for anyone who has a overly hungry spam folder in their email.
The second way to get in will be familiar for anyone who was eager to play Riot's collectible card game Legends of Runeterra in its early form. You'll need to connect your Riot account with your Twitch account and watch select streamers playing the game for a chance to get a ticket into the beta. If it works like the last time Riot did this, some streamers will have higher chances to give out access. If I remember right, the Twitch stream will list out the rate in percentages under the streamer's title.
The third option is already knowing someone at Riot. It's not viable for most of us, but hey, it's a way to get in. Or be a popular streamer and get invited to play it over the last weekend in preparation for this beta launch. That's how these things work these days anyway, right?
If you didn't already know the details of this hot upcoming title, Valorant is a free-to-play, team- and hero-based FPS that takes only extremely broad ideas from Overwatch. The game features real-looking guns that quickly eliminate enemy players as they try to detonate a bomb or defend the bomb site. It's Counter-Strike: GO, but with some healing and some abilities mixed in. If you're into that, you should at the very least go sign up for it. The game is expect to launch out to everyone later this summer.