Void Magic
WoW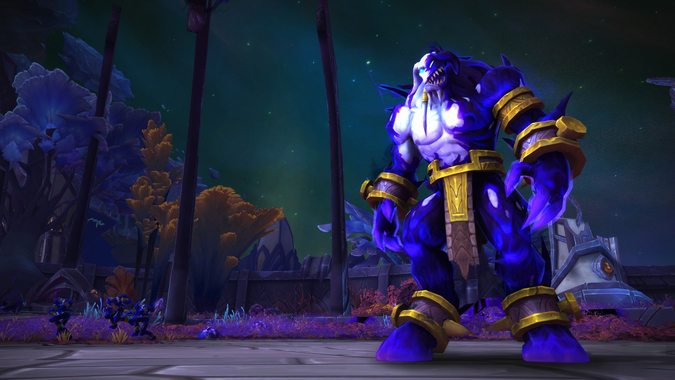 If you haven't been keeping score, Seat of the Triumvirate is a brand new dungeon in patch 7.3.
---
Lore
Last week we discussed the new lore surrounding Priest Artifact weapons in Legion.
---
Lore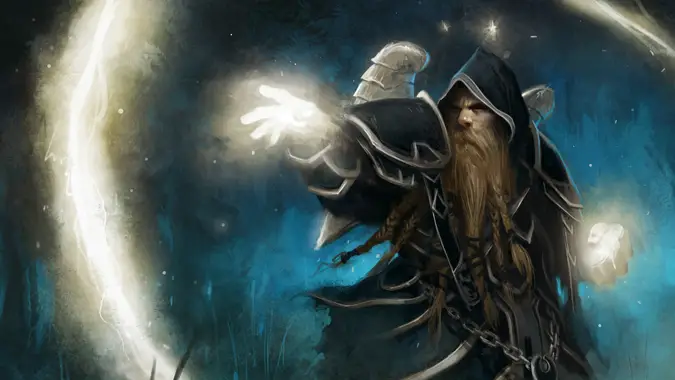 Rossi's been going over some of the new lore regarding the Artifact weapon reveals for Legion, and I'm going to jump into the fray as well, because there is a lot of material hidden among all those little introductory paragraphs we got for our new weapons.