Heroes of the Storm
No comments
Blizzard Arena LA opens with Overwatch Contenders finals
It's that time of year where I just want to relax with a big bowl of chili and watch esports. Unfortunately, I live in a blighted hellscape where it's still hitting the 80s every dang day. Here are the Blizzard esports I'll be watching this weekend while I sweat.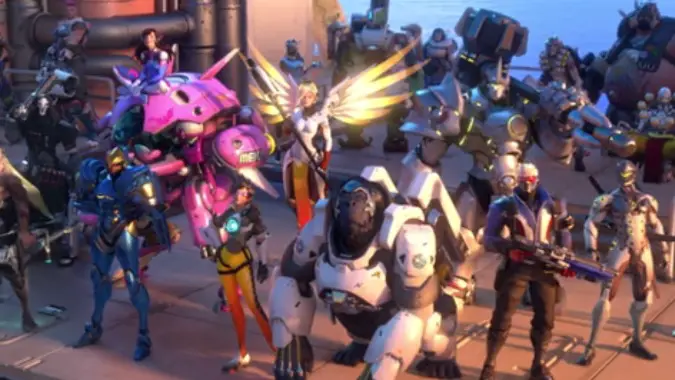 Overwatch
Overwatch Contenders Saturday and Sunday EU noon CDT NA 4:00 p.m. CDT, streamed to OverwatchContenders on Twitch.
The brackets are set for this week's Overwatch Contenders season 1 finals. I may be even more excited for our first look at the new Blizzard esports studios out in LA! Tickets have been sold out for weeks, but the plays are going to be just as spicy on Twitch.
Though unstoppable EnVyUs is heavily favored in their match, I'm rooting for the underdog, or maybe undercorndog, to pull off the upset. FNRGFE is a squad cobbled together from shuttered divisions, refusing to be done with Overwatch esports. Fnatic, NRG, and GFE may be kicking themselves, seeing just how far this squad has come.
In match two, I'd expect Faze to come out on top, because Envision has seemed inconsistent lately. Envision had an odd route to the playoff themselves. After failing to qualify for season one, they would get a second chance after Team Liquid decided to shutter their Overwatch division. Smart money says EnVyUs takes it, but stranger things have happened.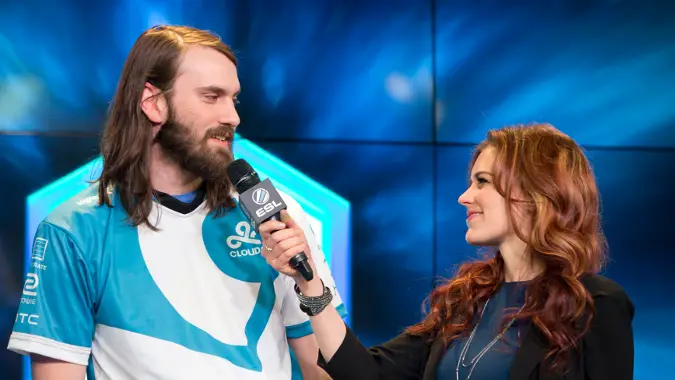 Heroes of the Storm
HGC Crucible Saturday and Sunday KR 4 a.m. CDT, EU 11 a.m. CDT, NA 2 p.m. CDT, streamed to BlizzHeroes on Twitch.
This weekend we'll see which teams will make up the HGC next year. The two teams with the worst performance in HGC will face off against the winners of the Open Division playoffs. Saturday's game features Even In Death, who struggled to fit into the HGC after defaulting their way in at mid-season. They'll be going up against HeroesHearth, a team made up of mostly former pros. Khroen and McIntyre, who played in the HGC last season, will be trying to prove themselves. Arthelon played on the former Cloud 9 championship squad and is back for more.
Sunday's game sees Lag Force going up against Imported Support. Lag Force has been doing quite a bit better since they shed the Naventic name. However, Imported Support has been grinding their way through the semi-pro scene for a long time. Drated is a name you may remember on LSU's runner-up Heroes of the Dorm team from last year.
This bracket doesn't come without controversy. During last night's championship game, a player on Imported Support disconnected and came back after the max alloted time, but was back before the ruling was made. Imported Support was forced to forfeit that match. HeroesHearth went on to take the next match, which means they won the series. Ultimately, this granted HeroesHearth their choice of opponent. Given the upswing of Lag Force and struggles of Even In Death, that actually means a lot.
We'll see this weekend which of these teams will continue on in HGC.