Beyond The Dark Portal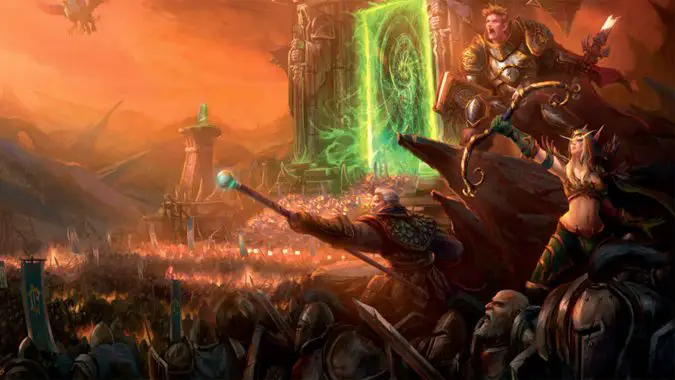 World of Warcraft: Chronicle Vol. 2 is another must-read
When the first volume of Blizzard's World of Warcraft: Chronicle series hit the shelves last year, it managed to clarify thousands of years of not just Azeroth's history, but the entire Warcraft universe. Released earlier this week, the second volume of the collection picks up right where the first book left off. But it also...
---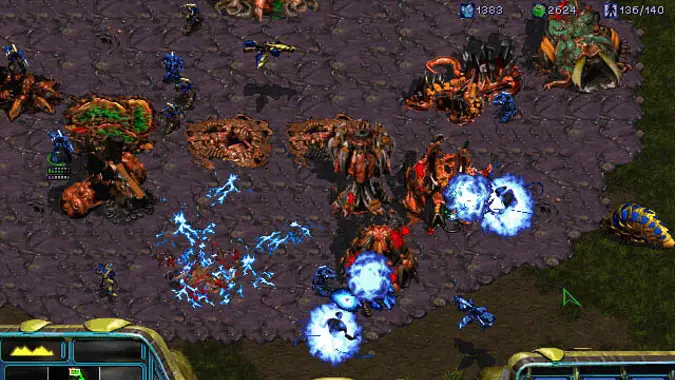 Breakfast Topic: Were you gaming 20 years ago?
Warcraft II: Beyond the Dark Portal released back in December of 1995. For reasons unknown, the Warcraft community team celebrated this milestone in a tweet this past Thursday. Regardless of the timing, though, the tweet inspired a conversation between Anna Bell and I about what we were doing twenty years ago. For Anna and I,...
---
Breakfast Topic: Would you play the original Warcraft?
You know, with all the chatter about Blizzard's possible move into mobile gaming, everyone's been talking about the possibility of seeing the company's original RTS titles make a reappearance. I don't really blame them — the original RTS games are classics, and they're the kinds of games that almost make sense on a tablet. I've...
---