Dark Portal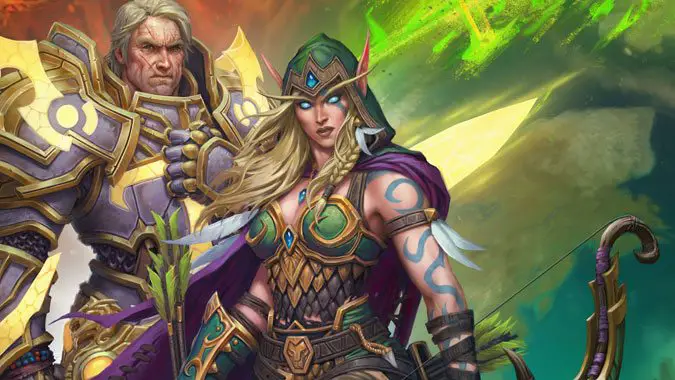 Know Your Lore: Ranger-Captain Alleria Windrunner
The name Windrunner is a well-known one on Azeroth. Sylvanas is easily the most recognized. After all, she was Ranger-General of Silvermoon, then leader of the Forsaken, and now leader of the entire Horde. Her younger sister Vereesa built a name for herself as well, though not quite as prominent. Vereesa avoided Kael'thas' teachings and...
---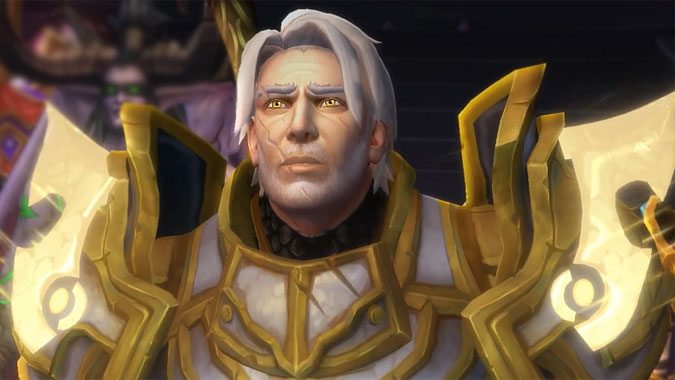 Know Your Lore: High General Turalyon
Every now and again, you run into mentions of larger-than-life characters in WoW. Major lore figures that held considerable significance in Warcraft's story, but don't actually appear in game. More often than not, it's because these characters are deceased — Anduin Lothar, Terenas Menethil, Uther the Lightbringer, the list goes on. But one of the...
---